Opinion / Blogs
A sad and funny Zimbabwean story
06 Jun 2017 at 17:34hrs |
Views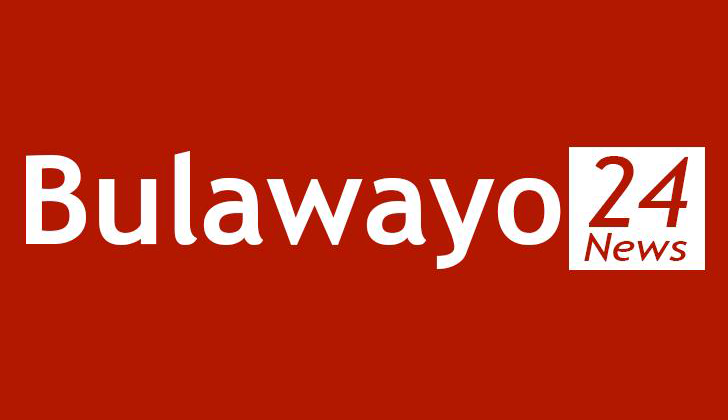 Hard knocks on the doors and gates,
Out of walls stood hood mates (comrades)
"All the youths out!out!"
Compliance failure, a traitor, a young sellout
Unpaid work at night, so rested during the day
Slogans in the dark and killing cold of May
Helpless and good containers of useless furry
A sad funny story
While going I would wonder,
"Are they my real parents…
But for our safety let my legs continue"
In the devouring darkness,
I would walk, happy face and heart sunk in sadness
The dangers and effects were not seen then
2009 I introduced a new creature to the earth,
I did not complete schooling
With a child without a father;
Musangano,I named him
"Pamusha, jongwe diki nehome munouraya ripi?"
Bad prognostic in answer
The pain injecting whip would correct you
Make you to adopt propagandistic mentality
Long sleeve or shot sleeve?
Phew! A couple of crucial limbs are gone
Human made disability…
A reward for a differing opinion
Some opinions bought closed basements,
A home to one, no door, thick walls of soil
Failure to know the acronym 'MAZDA'
Practically an enemy of the state
The perpetrators, funny
Some fellow naïve and poor folks
With heads for decoration, not
Serving their purposes
Taking violence as panacea
Very funny?
No bloody hands for the mastermind,
But the conscience hurt them though
That was it,
A sad funny story
Source - Poseidon Tsautsau
All articles and letters published on Bulawayo24 have been independently written by members of Bulawayo24's community. The views of users published on Bulawayo24 are therefore their own and do not necessarily represent the views of Bulawayo24. Bulawayo24 editors also reserve the right to edit or delete any and all comments received.