Opinion / Columnist
Why Masvingo should Vote For Chadzamira
16 Mar 2017 at 09:00hrs |
Views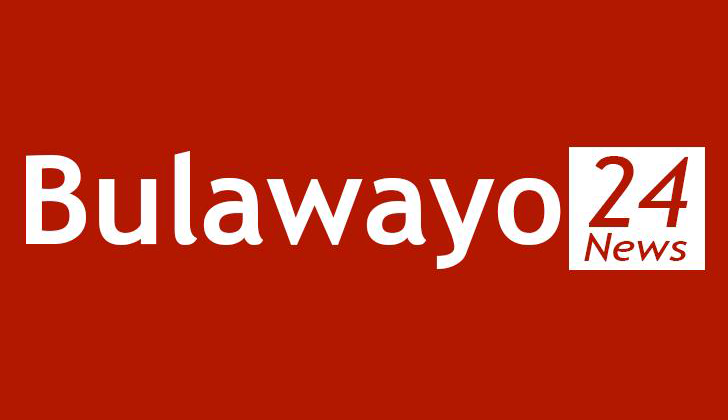 For a long time the people of Masvingo have been taken for granted by Robert and his top tribal Cabal. Masvingo's potential has been downgraded to a level that it is perceived as a backward region with backward people. They hate Masvingo so much that they even down play the importance of the Great Zimbabwe ruins. Despite the fact that Zimbabwe originates from Masvingo particularly from the ruins, the Zezuru cabal has made sure that more emphasis is given to Victoria Falls than Great Zimbabwe Ruins. This is purely because of their hatred for Masvingo.
They hate Masvingo so much that even Charles Manyuchi who grew up in Masvingo and was helped by that community particularly the Zvobgo family which gave him a place to stay and train in their hotel for more than three years. Charles Manyuchi was told that if you ever want to be recognised in Zimbabwe you have to change your originality and province. Now Manyuchi lives in Chivhu were he was given a stand and money to build a house. He has erased Masvingo from his life history and now says he comes from Mash East
They hate Masvingo so much that the Harare Masvingo road has taken more than twenty years to be resurfaced and dualized. Thousands of people perished while the government was developing roads in Zvimba and resurfacing the Plamtree Mutare road at the expense of Masvingo Harare road which makes more economic sense than any other road.
They hate Masvingo so much that they even loot our resources and develop Harare at our expense. They loot from Tongat in Chiredzi, they loot from bikata minerals, they looted in Mashava. There is no development in Masvingo yet we have sugar produced from here, asbestos mined here and even diamonds
However I can go on and on and tell you why they hate Masvingo. My main worry is not that they hate us. I am more concerned and worried with the fact that these people want to take us for granted. They think they can abuse our resources and even our freedom of choice.
For this reason I call upon the people of Masvingo to send a strong message to Harare that Masvingo is a sacred province. Kuno tisu tinosvika hatisvikirwe.
Daniel Shumba was given 150 000 dollars by Savior Kasukuwer to destabilise Masvingo Province. He was promised to be appointed minister of Energy after the 2018 elections. Jaboon was given 50 000 and promised to be minister of State. Kennel Masanganise is related to President Mugabe, Ndi Sekuru Va President so for that reason we are being forced to vote for him. No Comrades Musangano uyu ndewevanhu. Hazvisi zvemadzinza uye hazvisi zvemhuri izvi. You can not take us for granted like this. You order an election, you cancel it and the you order another one. Munozviita vanaaniko nhai imi? Now the people will order you to have order!
You think people are your personal puppets? Kumagumo kune nyaya!
The people of Masvingo should Vote for Chadzamira not because, he is better than everyone, not because he is popular or not because ane mari but we should vote for him to show these people that Masvingo is sick and tired of being taken for granted and that Masvingo has a voice and that Voice is speaking
Tichamira mira Kudzamara Chadzamira amira pahumambo!!!
Source - Mapombi Amuka!
All articles and letters published on Bulawayo24 have been independently written by members of Bulawayo24's community. The views of users published on Bulawayo24 are therefore their own and do not necessarily represent the views of Bulawayo24. Bulawayo24 editors also reserve the right to edit or delete any and all comments received.