Opinion / Columnist
HIV re-infection
12 May 2017 at 16:41hrs |
Views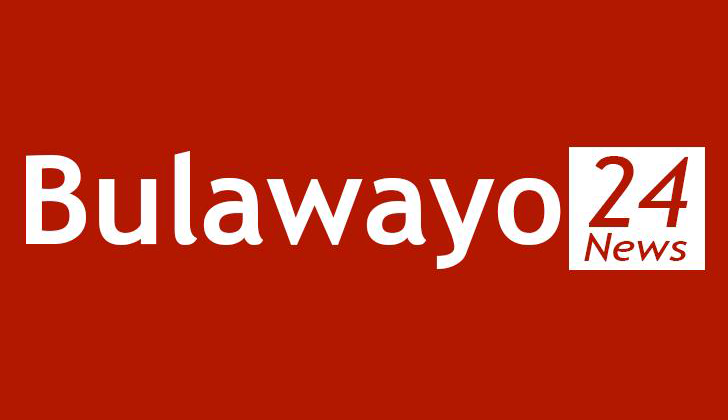 Dear Doctor,
I am a 32-year-old woman. I am married and we have one child. My husband and I tested HIV positive in 2013 and we are taking ARVs. We were also advised to use condoms and we have been doing so ever since. In February this year, my husband told me that he was tired of using condoms and after all both of us are positive. I tried to remind him what we had been told at the clinic and he beat me up. We have been having many fights since then and I am depressed. Please help me.
Yours Depressed
Dear Depressed
Thank you for writing in. I am happy that you know that as an HIV-positive couple you must use condoms every time you have sex.
Let me first explain why HIV people living with HIV need to use condoms: When two HIV positive people are in a monogamous relationship the risk in having unprotected sex is related to re-infection.
Re-infection, sometimes called superinfection, occurs when a person living with HIV gets infected a second time while having unprotected sex with another HIV-infected person. Evidence has confirmed that HIV reinfection can occur and can cause serious health problems for HIV-infected people.
There are several strains of HIV. In addition, when exposed to medications, HIV changes or mutates over time. If a person is re-infected with a strain of HIV that is different from the strains already present or if a mutated HIV type is introduced into the body through unsafe sex, treatment will be much more difficult and may not work.
Over time, the new strain will flourish, rendering once successful treatment useless. Eventually, viral load becomes very high and the immune system suffers.
If any of you does not take their antiretroviral therapy (ART) well it would then be possible to transmit the resistant virus to each other, meaning your treatment options would be limited. By all means, do not stop using condoms.
Those who take their treatment well live longer, healthier lives; however, it may also cause complacency in some people towards safer sex behaviours. It is a misconception that HIV is no longer as dangerous since treatment is available. More virulent and drug-resistant strains of HIV have emerged as a result of people failing to take their medicines correctly and consistently.
Share this information with your husband, if he is not convinced visit your nearest health centre for more information.
I am sorry that you are the victim of domestic violence. Domestic violence is wrong and is a criminal offence. Seek help before it is too late.
Yours Doctor
Source - bmerto
All articles and letters published on Bulawayo24 have been independently written by members of Bulawayo24's community. The views of users published on Bulawayo24 are therefore their own and do not necessarily represent the views of Bulawayo24. Bulawayo24 editors also reserve the right to edit or delete any and all comments received.