Opinion / Columnist
Old Mutual anchoring in Africa relisting
26 Jun 2018 at 15:23hrs |
Views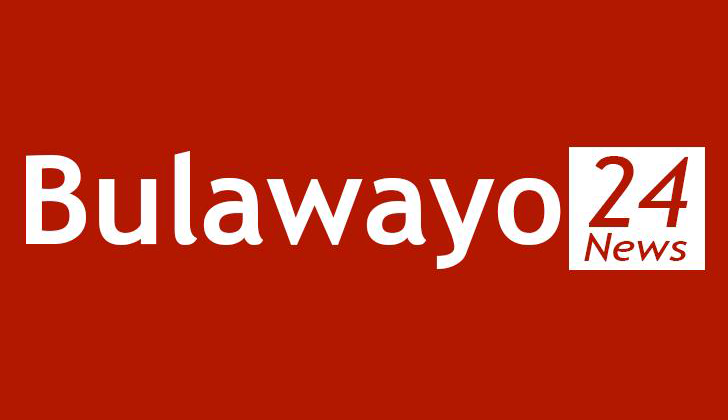 Speech by Old Mutual Zimbabwe Group CEO and rest of Africa CEO - Mr Jonas Mushosho
Thank you, Director of Ceremonies,
The Minister of Finance and Economic Development Hon. Patrick Chinamasa
Old Mutual Zimbabwe Board of Directors
SEC Zimbabwe CEO, Mr Tafadzwa Chinamo
Chengetedzai CEO Mr Campbell Musiwa
ZSE Acting CEO, Mr Martin Matanda
ZSE Board Members here present
Old Mutual Management and Staff
Esteemed Guests
Members of the Media
Ladies and gentlemen
I am highly elated to address you this morning, on this auspicious occasion of yet another historic and significant point in Old Mutual's timeline here in Africa and Zimbabwe. I welcome you all to the Old Mutual's Anchoring in Africa Relisting on the Zimbabwe Stock Exchange which is moments away.
We are honoured today to have in our presence the Minister of Finance and Economic Development Hon. Patrick Chinamasa who graciously accepted to be our Guest of Honour and who will officiate our listing process.
Our business which has been in operation for 173 years is shortly about to list primarily on the JSE and attain secondary listing here on the ZSE, as well as in Malawi, Namibia and London at the stroke of 9am.
Our accomplishment which we celebrate today would not have been possible without our valued Regulators, Staff, Business Partners, Customers and Key Stakeholders.
You all have been a crucial ingredient in our journey and now as we take the first few steps in a new direction we kindly ask for your continued your support.
As you may be aware from various activities that began through the Managed Separation Strategy, culminating in today's relisting on the ZSE, we are on an exciting path to positioning Old Mutual as Africa's premium financial services provider.
Managed Separation, was initiated by Old Mutual plc in March 2016, to break up its structure into four separate entities.
Old Mutual Limited is one of the four entities that will be fully established after the primary listing today in Johannesburg, and it will comprise of all our existing operations in Africa.
I am happy to announce that the Managed Separation process has resulted in our relisting this morning after we successfully attained all of the regulatory and stakeholder approvals.
The key difference between our previous listing as Old Mutual plc in London and our primary listing as Old Mutual Limited in Johannesburg is that the capital from our shareholders will be used in our African businesses and invested in the growth opportunities present in the African markets in which we operate. This new inward, pan-African, focus is good news for Africa and indeed for Zimbabwe.
This change in our strategic focus means our shareholder profile going forward will be people and institutions that have a profound understanding of our business and are very interested in our markets.
This listing also provides an opportunity to grow Old Mutual, and the solid business we will build will be better placed to do even more as a Responsible Business for our surrounding communities.
Every day, on behalf of our clients, we invest their funds in projects that provide attractive returns, while also building and enhancing the socio-economic future of the markets we operate in.
Ladies and gentlemen, we are now truly a Pan-African business which we will grow by harnessing the potential of Africa.
Thank you sincerely for your supporting our amazing company and we encourage you to continue helping Old Mutual Limited reach its aspiration to be Africa's premium financial services champion.
Old Mutual is now strongly Anchored in Africa right where it belongs let it grow to be truly exceptional.
I thank you.
Source - Jonas Mushosho
All articles and letters published on Bulawayo24 have been independently written by members of Bulawayo24's community. The views of users published on Bulawayo24 are therefore their own and do not necessarily represent the views of Bulawayo24. Bulawayo24 editors also reserve the right to edit or delete any and all comments received.