Opinion / Columnist
MDC to gobble $3 m on congress amid huge debts
24 Apr 2019 at 14:35hrs |
Views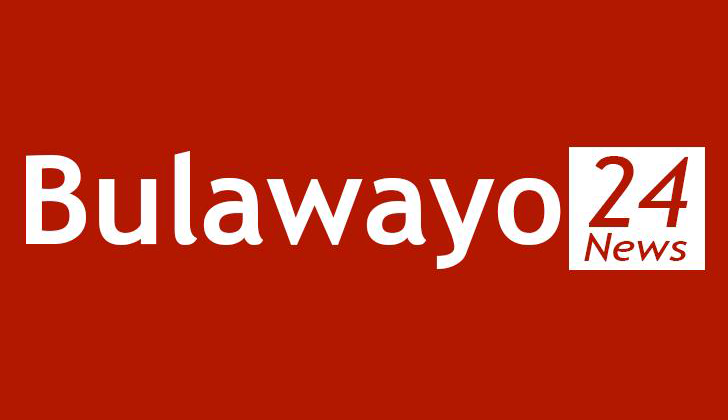 The MDC Alliance is going to gobble more than $3illion for its elective congress scheduled for next month in Gweru amid huge debts in unpaid workers' salaries and allowances for their 2018 polling agents as well as dilapidated party infrastructure.
The opposition party will spend more than $3 million on 6 000 delegates who are expected to attend the congress at a time when majority of Zimbabweans are suffering.
Political analysts and other level headed MDC supporters suggested that the MDC could have moved back their congress to a later date so that they address crucial issues affecting the party.
Analysts noted that the party is being extravagant yet it had raised the same allegations against the Government and the ruling party Zanu PF when they held their congress and meet the people rallies.
It appears that the opposition party's leader Nelson Chamisa is just after the MDC leadership post, that's all he is thinking about at the moment and is not worried about the cost of the May congress.
The beleaguered party has a lot of troubles to solve. It owes its workers hundreds of thousands of dollars as well as hundreds of polling agents they used in the 2018 harmonised elections.
The MDC Alliance failed as a party to meaningfully donate to Cyclone Idai victims, but here they are splashing millions of dollars on a congress which they can move back. ZANU PF deferred all its meet the people rallies so that it could assist the Cyclone Idai victims. The MDC leader mobilised a handful of items towards the cyclone victims which went viral on social media with people questioning the seriousness of the opposition party in assisting the affected people.
Some Party insiders are expressing doubt that the 3 million dollars was the only figure raised for the event, suspecting that Chamisa and other top leadership might have diverted some of the money for their personal use.
Recently, MDC Veterans Activist Association (VAA) in Masvingo accused Chamisa of allegedly abusing 165 000 Pounds donated to the party by British citizens based in South Africa.
The donated funds were allegedly meant to finance the party's congress. However, part of the money was allegedly used to construct MDC leader Nelson Chamisa's mansion in Sandton suburb, South Africa while the other fraction is said to have been used for vote buying and intimidating party members who were pro-Secretary General Douglas Mwonzora who had expressed interest to contest Chamisa.
Some donations that have been made by party members towards the congress have not been accounted for, raising fears that the top leadership is on a fundraising spree to maintain their glitzy standard of living. MDC is rocked by serious debts that range from failure to pay its workers and to service its debts as well as rehabilitating their party offices including furniture. The Morgan Richard Tsvangirai House is in a sorry state, with very old furniture inside. This is the same scenario in all their provincial offices countrywide.
Source - Christopher Makaza
All articles and letters published on Bulawayo24 have been independently written by members of Bulawayo24's community. The views of users published on Bulawayo24 are therefore their own and do not necessarily represent the views of Bulawayo24. Bulawayo24 editors also reserve the right to edit or delete any and all comments received.