Opinion / Columnist
Bravo! It's back to school
10 Mar 2021 at 07:08hrs |
Views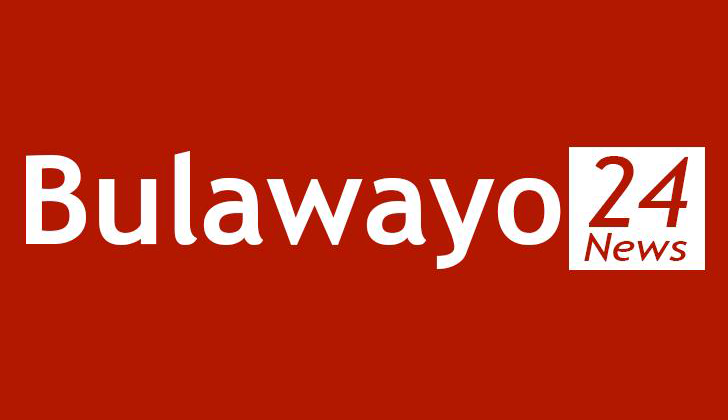 The imminent reopening of schools is a great relief to parents and society at large who were now at wits end on what to do with the idle kids. It's difficult for most young minds to live innocently when lazing about with nothing to do meaningfully, at least school keeps them on their toes.
Remember an idle mind is the devil's workshop. It's tragic that some short sighted girls may fail to return to school having fallen for carnal trappings of this world.
A few boys too will find it hard to drop the shovel having tried their hands at the lucrative artisanal mining, the allure of the yellow metal is amazing, mesmerizing and addictive. However, education remains the only investment without risk no matter the transient setbacks. It's better to build children than repair adults, who once said that?
Well, forget the source but the candid fact remains. Whoever thought churches would be closed one day? This Coronavirus bears all the hallmarks of evil and negativity, causing closure of the Houses of God?
The devil is a liar, Praise be to God. In Psalm 32:6 we are reminded to seek and find God whilst its still possible.
Some would say but God is found everywhere, that does not sound so since its clear that a time will come when He is not reachable. We had a foretaste of that when we suddenly without warning found ourselves unable to enter the House of God.
This Covid-19 is indeed cursed. The eleventh hour may not come, seek salvation now. Its back to school, I call upon parents to give the school children all the support they need.
For parents it's back to school too, assisting with home work and making sure it's always done. Now that rains are in full throttle it's important to provide kids with umbrellas and raincoats. Advise strongly against crossing flooded rivers, cases of drowning are on the rise. Do not be a statistic.
Tondo. Chinehasha.
Source - newsday
All articles and letters published on Bulawayo24 have been independently written by members of Bulawayo24's community. The views of users published on Bulawayo24 are therefore their own and do not necessarily represent the views of Bulawayo24. Bulawayo24 editors also reserve the right to edit or delete any and all comments received.