Opinion / Columnist
No to abortion in Zimbabwe
09 Oct 2021 at 07:30hrs |
Views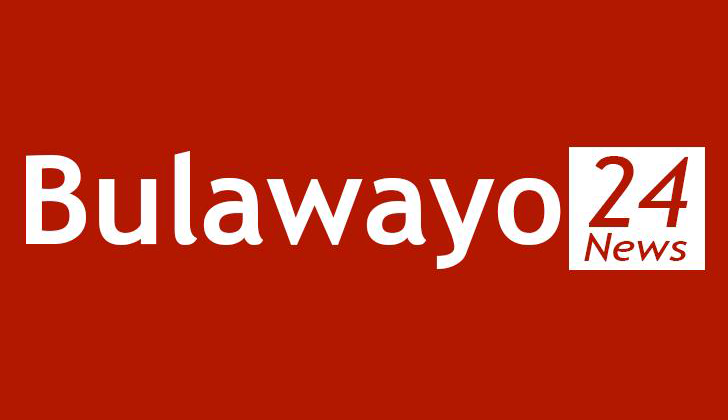 IN recent months, there has been a lot of buzz about abortion. Tens of thousands of women in America have demonstrated as they felt outraged that their right to kill their unborn child is threatened.
The greatest deception of all time is the belief that it is acceptable to terminate the life of the child in the womb and it is not an important issue that the baby suffers excruciating pain during the abortion.
Abortion has become just another means of birth control as doctors grow their bank accounts.
Zimbabweans must not permit abortion on demand to be legalised and need to be aware of the intentions of overseas organisations to bring their sick practices here. All lives need to be valued, whether in the womb or not. –Paula De Jong
Well done Malunga for honouring Chikupo
SOMETIME in 1979, Tinei Chikupo performed at St Mary's Hall in Chitungwiza. The hall was filled to capacity. Chikupo had just released his hit song Chamunorwa. When he sang it, the crowd went into a frenzy. On the song, he sang "Chamunorwa usarova mai hazvina kunaka unotora ngozi", literally referring to Rhodesian Forces who used to beat up women the age of their mothers.
Another song with political connotations was Waiona mhuka inemavara, he meant Rhodesian Forces who used to wear camouflage uniforms terorrising the black majority.
Why Chikupo's name is not mentioned in the books of artistes who sang political songs still remains a mystery.
Kudos to Clive Malunga for honouring Chikupo.
Source - NewsDay Zimbabwe
All articles and letters published on Bulawayo24 have been independently written by members of Bulawayo24's community. The views of users published on Bulawayo24 are therefore their own and do not necessarily represent the views of Bulawayo24. Bulawayo24 editors also reserve the right to edit or delete any and all comments received.