Opinion / Columnist
Voter registration must intensify
26 Apr 2022 at 08:24hrs |
Views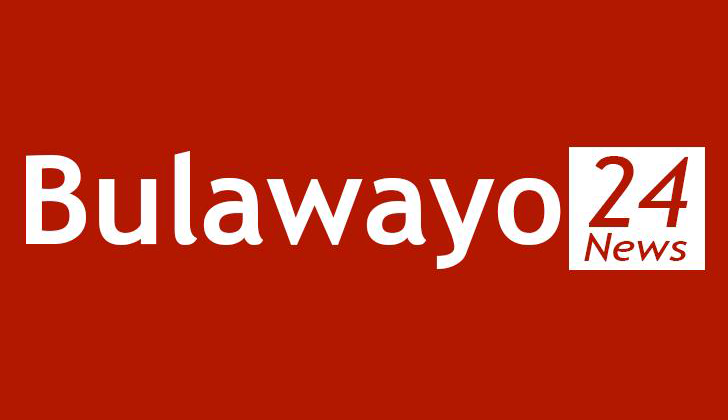 THE Community Tolerance Reconciliation and Development (Cotrad) in collaboration with the Zimbabwe Electoral Commission (Zec) held a series of voter education activities in Masvingo province through various initiatives such as sporting tournaments, radio programmes, social media platforms and community meetings.
The campaign seeks to encourage the youth to register to vote and also to raise awareness in the province about the registration blitz that is currently underway.
The voter education programmes mainly target youth and women in rural areas, mining compounds and plantations where access to information is a serious challenge.
Last week, Cotrad hosted a "go register to vote" sporting tournament at Chatikobo business centre in ward 16, Masvingo Central, while the Zec officials were registering voters at the same event.
About 45 people were attended to by Zec officials during the activity either registering as new voters or transferring their voting stations.
The activity was also attended by ward 16 councillor Admore Dhemba and traditional leaders from the close-by villages, who assisted the potential voters with the proof of residence, a requirement during voter registration process.
Speaking during the event, Dhemba appreciated the Cotrad, Zec collaborative work in Masvingo rural.
Many people in that ward have not yet registered and many hope that staffers from the Registrar-General's Office visit them, Zec officials will also take time to register new voters.
Many people in the area do not have IDs. Some first-time voters who managed to register during the Chatikobo activity explained that they previously faced some challenges in trying to register.
However, the activity helped them to register since the present public officials assisted them to get proof of residents, and Zec officials addressed various challenges that affected people in the past.
Cotrad also held similar campaigns in Mashava mining area and Chiredzi sugarcane estates, areas which Cotrad observed a very low voter registration turnout during the first phase of the Zec mobile voter registration blitz that ran from February 1 to 28.
Therefore, the campaign aimed to further educate and encourage potential registrants to utilise the second phase of the mobile voter registration blitz, which started April 11 and end on April 30.
Source - NewsDay Zimbabwe
All articles and letters published on Bulawayo24 have been independently written by members of Bulawayo24's community. The views of users published on Bulawayo24 are therefore their own and do not necessarily represent the views of Bulawayo24. Bulawayo24 editors also reserve the right to edit or delete any and all comments received.