Opinion / Columnist
Disability is not inability - blind graduate battles to defty odds
02 Feb 2014 at 14:11hrs |
Views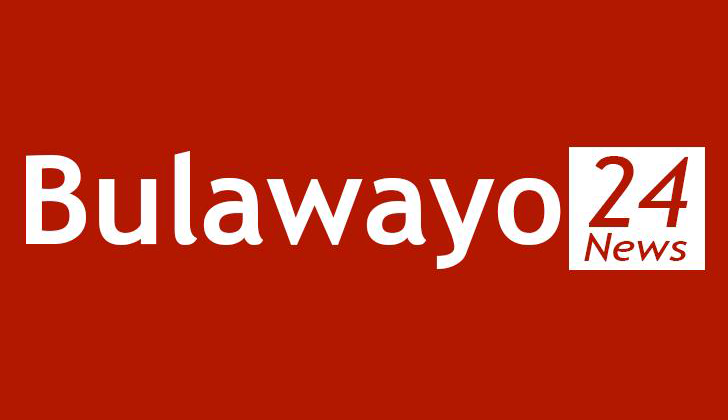 A 32 year old Plumtree woman born with a visual impairment has defied all odds to bring to point that disability is not inability.
Bekithemba Ncube born on the 18th of February 1981 did her primary education at the Jairos Jiri School for the blind in Kadoma before passing her Ordinary Levels at John Tallach Secondary School in Ntabazinduna. She then proceeded to Manama High School in Gwanda where she obtained A level passes that enrolled her for a BSC Honours Degree in Political Administration at the University of Zimbabwe in 2007.
After attaining her degree Ncube was hired by the Ministry of Education as a temporary teacher in 2008 to 2009. She at that time unfortunately lost her identity document. Due to factors around her disability she failed to get a replacement of her identity document in time and ended up losing her job with the ministry.
At the time of meeting with this correspondent, Ncube was shockingly begging for money in the company of her also blind husband and their twin children. Besides her long struggle in defying the odds against disability, the mother of four finds herself in a system that does not quite open up opportunities for people of her disability.
With the level of education that Ncube achieved it defies all odds how she unfortunately does not find herself in an environment where she can fully exploit her professional capabilities but resorts to ordinary begging like most blind people are exposed to.
According to the constitution of Zimbabwe, Section 83 (a) the state must take appropriate measures to ensure that persons with disabilities realise their full mental and physical potential to enable them to be self reliant. With people like Bekithemba Ncube's situation where highly professional disabled persons find themself begging for survival, government and community at large are still faced with a mammoth task to fully realise the constitutional rights of the disabled.
Contacted for a comment, the Director of Zimbabwe National Council for the Blind, ZNCFB, Mr Aplos Nyathi indicated that there is still indeed limited opportunities for the visually impaired like Ncube to fully exploit their capabilities. In his statement on the ZNCFB website, Nyathi indicates that the Council as a Non Governmental organisation with little funding is battling to adequately provide services to the huge demand in the country.
In an email sent to this reporter Nyathi indicated that very few visually impaired people get the opportunity to further their education and get rightful employment through his organisation's assistance. "Current enrolment stands at 54 children 18 are girls and 36 are boys. 40 (are) at primary level and 14 at Secondary level, current enrolment at university stands at 6. Available resource rooms are 2 in Matabeleland North and 6 in Matabeleland South There are many children in the provinces who would need financial assistance to continue with their education. Those at universities do degrees in Political Science, Languages, law etc. After graduation some are lucky to go into teaching and public employment." Said Mr Nyathi.
The World Health Organisation (WHO) estimates that about 285 Million people are visually impaired the world over and a mere 35% of these are absorbed into gainful employment by societies. According to a report by Sight Savers a partner with ZCFB and the WHO, Zimbabwe has been a challenging country to work in, due to the continued economic and political instability. With the new constitution in place it is hoped that government and society will have a changed attitude towards the visually impaired in general and the blind in particular and help overcome the disability is inability myth.
Source - Lorraine Sibanda
All articles and letters published on Bulawayo24 have been independently written by members of Bulawayo24's community. The views of users published on Bulawayo24 are therefore their own and do not necessarily represent the views of Bulawayo24. Bulawayo24 editors also reserve the right to edit or delete any and all comments received.