Sports / Cricket
Heath Streak's hefty package
12 Apr 2018 at 06:12hrs |
Views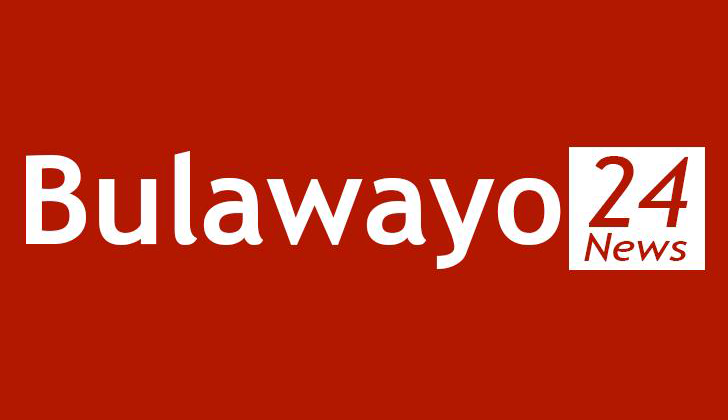 Former National cricket team coach Heath Streak, who officially lost his job on Monday after his contract was terminated by the Zimbabwe Cricket (ZC), will walk away with close to $100 000.
Streak, who was on a $23 000 per month contract with ZC, was booted out through a letter signed by ZC managing director Faisal Hasnain, which was delivered to the coach's lawyers.
The former Zimbabwe captain was first asked to resign by ZC following the national team's failure to reach the 2019 World Cup finals after a defeat to lowly United Arab Emirates, but he declined to do so and was consequently fired.
ZC then reinstated him on Monday, but only for a couple of hours before they tried to plug legal loopholes by giving him the three months' notice of termination of contract.
All coaches working for the national teams, including the Under 19 and Zimbabwe A technical staff, were forced to resign but Streak, batting coach Lance Klusener and fitness coach Sean Bell declined to do so and have condemned their dismissal, considering they were not asked to defend themselves.
Streak's letter of termination of contract reads in part:
"In terms of Clause 5.6 of your employment contract dated 25th November 2016 as read with section 12 (4a)and 12 (4) of the Labour Act 9 Chapter (28:01), Zimbabwe Cricket hereby gives you three calendar months' notice of termination of your employment contract. The three months' notice of termination of your employment contract shall run from 1st May 2018 to July 208. Notwithstanding the date of termination, you are hereby directed not to report for duty with immediate effect (that is from the date following the date of your receipt of this letter). As for your terminal benefits, please note that Zimbabwe Cricket has opted to pay you cash in lieu of three months' notice together with any other benefits you may be entitled to at law."
According to the law Streak will get three months salary as well as two weeks' salary for every year served, while he can also negotiate for other benefits and will be paid for any outstanding leave days.
By the time the relationship is formally terminated, he would have worked for ZC for 21 months which brings his exit package could reach $100 000.
Klusener will also leave with a huge lump sum since he was on $12 000 per month salary.
One of the board members who spoke to NewsDaySport yesterday said that with the organisation shelling out that much, they expected results and failure against teams such as the United Arab Emirates cannot be tolerated.
"The coaches were well paid, the organisation was committing a lot of resources and with such investement we also expect results.
"The coaches failed to deliver on what the organisation demanded and it was not unreasonable demand, so they had to go," the member said.
Streak was probably the highest paid national team coach in the country, as most coaches getting way below $10 000.
ZC, however, could face a legal battle with the coaches, who are not happy with the manner that they are being removed from their posts.
Streak's contract with ZC expires in November and he may want to see it through.
The coaches' dismissal has been a subject of intense debate over the last couple of weeks, with some arguing that ZC had not set the best conditions for the team to achieve its desired goals.
Others, however, felt that ZC had done the right thing since the coaches had failed to take the team to the finals, especially considering that they lost to the United Arab Emirates.
ZC board chairman, Tavengwa Mukuhlani, said that he viewed the performance and defeat to the United Arab Emirates with suspicion.
Source - newsday