Sports / Local
Call for primary elections at Bosso
06 Feb 2013 at 04:58hrs |
Views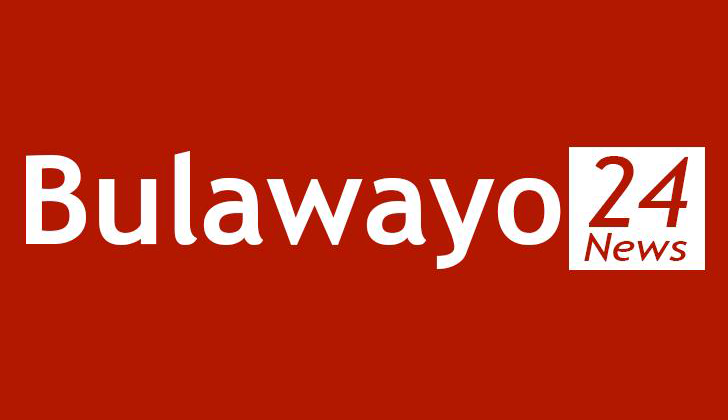 HIGHLANDERS members have called for the inclusion of primary elections that will be used to screen candidates vying for posts in the executive whenever there more than two candidates per post.
This, members said, will help the club come up with quality candidates and people of repute.
Speaking soon after the election of Jerry Sibanda as the club's treasurer and Mgcini Mpofu as vice-chairman, members said it was important to screen candidates.
Seven candidates contested the vice-chairman's post.
Only two of the candidates that contested the vice-chairman's post were refunded their $100 deposit fee as well as Sibanda and Nondo after getting more than 10 percent of the votes.
One of the candidates vying for the vice-chairman's post got a paltry three votes.
"This is a mockery to Highlanders, honestly somebody getting just three votes. It means only two members voted for him because the third was his and I think it's high time we have primary elections where we will screen some of the candidates," said Midlands based Busywek Dube.
His sentiments were echoed by Beitbridge-based Amkela Ndebele, who said those primary elections should be conducted soon after the end of the annual general meeting so that only two candidates contest a given post.
"We definitely need primary elections to avoid all this and this will bring credibility to our electoral system because at the moment it looks like anyone can go in," said Ndebele.
Kusile Rural District Council chief executive officer, Mhlaseli Mpofu said a screening system in the form of primaries will ensure only serious candidates contest the actual elections.
"When they are given an opportunity to sell their manifestos, candidates should tell us what they want to do for Highlanders instead of criticising other candidates," said Mpofu.
There could be a need therefore for a review of the constitution as there is no such close in the guiding and binding Highlanders document that calls for primary elections although the issue is likely to be topical ahead of the extraordinary meeting in June.
To curb opportunists, the Zifa assembly meeting recently resolved to increase deposit fees for candidates seeking a board position to $800.
The next Highlanders elections will be held in 2015 where members will choose the club chairman, secretary and committee members respectively, in line with the constitution.
Source - chronicle