Sports / Soccer
Bosso set to unveil Nhlanhla Dube as new CEO
21 Apr 2017 at 06:32hrs |
Views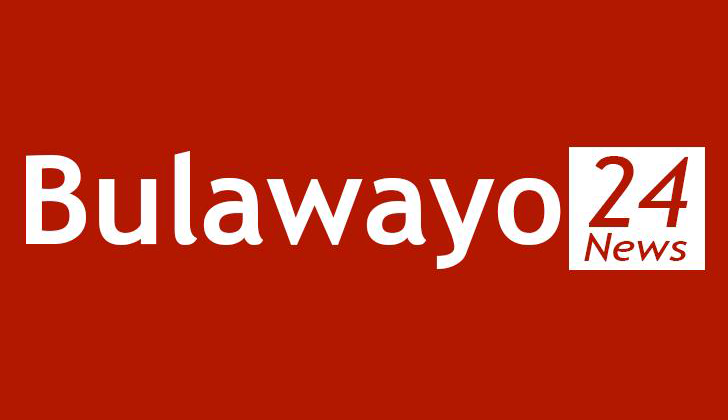 HIGHLANDERS are set to unveil Nhlanhla Dube as the club's chief executive officer next week.
Bosso decided to abandon the interviewing process and headhunt their former secretary-general Dube despite Nkululeko Ndlovu, a Bosso member, business and development consultant and a member of the Zimbabwe Institute of Management and Bosso great Lawrence "Lofty" Phiri submitting their CVs.
The CEO post fell vacant following the expiry of Ndumiso Gumede's contract in December 2016. Secretary-general Emmett Ndlovu has been holding fort in a caretaker capacity since November 2016 when Zifa initially banned Gumede from all football activities before lifting the sanction in February.
Highlanders members passed a resolution at the club's annual general meeting in January that a CEO be appointed by the end of March.
Sources within the club told Chronicle Sport that Dube has "always" been the board and executive's preferred candidate, adding that the member who raised the CEO's issue at the AGM was privy to Dube's imminent appointment.
"The board and the executive agreed sometime last year for Nhlanhla Dube to be the next CEO. Actually he was supposed to start around June 2016 before a decision was made to extend Gumede's contract. Going into the January AGM, members privy to both executive and board discussions on the CEO issue tried to score points at the AGM. They knew that the board or executive wasn't going to jump and the process of finalising the next CEO appointment was in motion," said the source.
Another source said the club decided on the process of headhunting to see whether they could find persons with better qualifications and experience than Dube.
"That is why you find that the club's leadership decided to headhunt rather than advertise because they had already zeroed in on their preferred candidate.
That's why you find that a few people were asked to bring CVs after the AGM as most had been looked at way back. As you may know, the Highlanders executive has the prerogative to hire a CEO. After identifying their preferred candidate, the executive makes a recommendation to the club's human resources committee, which comprises members of the board and executive. The human resources committee will then deal with contractual issues. So there's nothing wrong with the process undertaken," a source said.
Acting Highlanders' chairman Modern Ngwenya declined to reveal the name of the successful candidate and said: "We're still finalising on the CEO issue.
We will either call a press conference or you can call us on Tuesday or Wednesday and we will tell you who our new CEO is."
Source - chronicle