Sports / Soccer
Dembare in fine start, Botswana team cry foul
10 Feb 2014 at 07:10hrs |
Views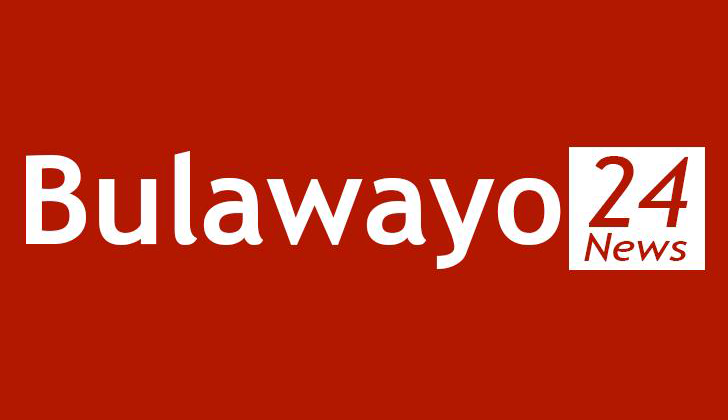 Dynamos 3 - 0 Mochudi Centre Chiefs
ON A rain-drenched afternoon, Dynamos did all what was expected and thrashed Botswana champions Mochudi Centre Chiefs in the first leg of the preliminary round of the Caf Champions League at the National Sports Stadium yesterday.
Washington Pakamisa scored twice including a controversial penalty in the second half before debutant Masimba Mambare added the insurance goal with a powerful header - all three goals coming in the last 45 minutes.
Dynamos threatened to run over their opponents, who fielded Zimbabwean players Arnold Chaka and Elvis Meleka as they launched a series of raids, but the visitors who appeared content with a draw sat back in their own half thwarting everything Dynamos threw at them.
In the 62nd minute Dynamos coach Kalisto Pasuwa pulled off an effective Ronald Chitiyo and his decision was met with a chorus of disapproval from the fans who felt he should have instead substituted Mambare who appeared to struggle with his game in his debut.
However, 10 minutes later Dynamos were awarded a penalty after defender Kereeditse Maphane was adjudged to have illegally brought down Cliff Sekete in the 18 area and the referee pointed to the spot, although the Dynamos man appeared to have slipped on his own.
Chiefs players remonstrated against the decision by the man at the centre arguing Sekete had slipped before Pakamisa then stepped up to convert the spot-kick for Dynamos' second goal.
However, Mambare silenced the usual boo boys with a powerful header off a cross from Pakamisa on 79 minutes to kill off the match.
But at the end of the match Mochudi general manager Sebele Moraicanyane said they had been robbed.
"It's the worst decision I have ever seen in my football career," he said.
"We contained Dynamos throughout. It was such a bad decision (penalty), but there is nothing we can do about it. God is watching."
Teams
Dynamos:
G Chigova, P Jaure, T Muparati, S Linyama, O Machapa, S Alimenda, O Mushure, R Chitiyo (R Madamombe 62nd min), M Mambare (P Khumbula 79th min), W Pakamisa (M Murape 89th min), C Sekete.
Mochudi Centre Chiefs:
R Ntwane, P Moloi (A Mmuaelefhe 90th min), S Moleratsi, K Maphane, A Chaka, T Khunwane, E Meleka, P Lenyeletse (L Namothlhale 63rd), O Philane, B Fraser, L Shireletsi
Source - Southern Eye