Technology / Mobile phone
How to cut your own micro-SIM card
18 Dec 2013 at 17:16hrs |
Views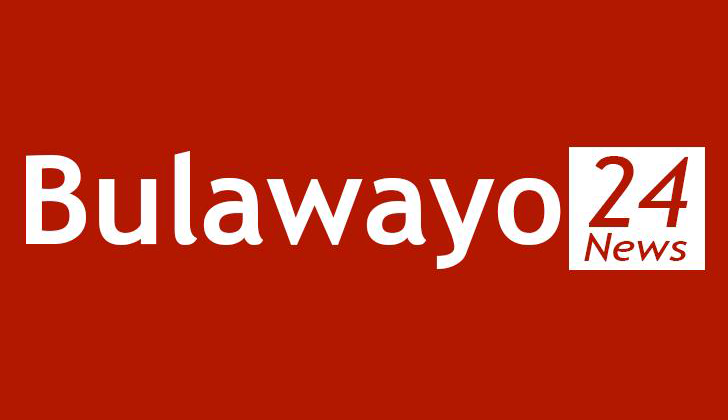 SIM cards were long forgotten until a few years ago when Apple introduced the micro-SIM in its iPhone 4.
Hardly measuring the size of a fingernail, the micro-SIM was created to accommodate the shrinking width of smartphones and tablets.
Since then, more phone and tablet manufacturers, like Samsung, have adopted this format. The only problem is, however, that not all carriers offer micro-SIM cards. So, what are the options for someone who wants to use an unlocked, micro-SIM-compatible phone, without a carrier that supports it?
A DIY, of course.