Technology / Mobile phone
Zimbabwe mobile money agents form association
11 Feb 2014 at 15:35hrs |
Views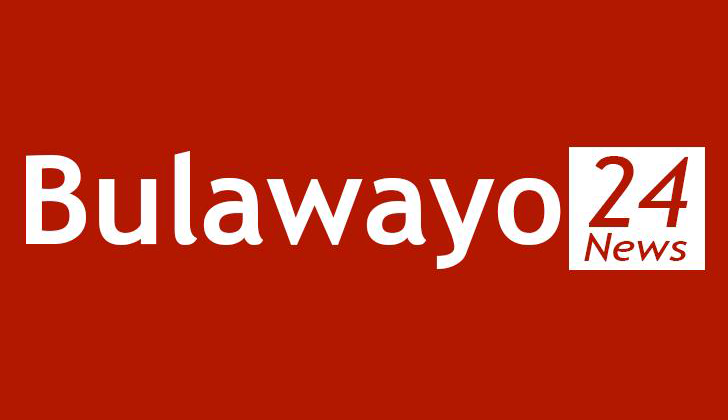 Agents handling mobile money transactions for Econet, Telecel Zimbabwe and NetOne in Zimbabwe have formed an association to advance their interests and lobby for inclusion in policy making.
The Mobile Money Transfer Agents Association of Zimbabwe (MMTAAZ) has been established to bring together agents facilitating mobile money transactions. Members of MMTAAZ pay $2 in monthly subscription fees.
Mobile money usage in Zimbabwe is growing as Econet's EcoCash service has 3.5 million users while Telecel has this year launched its Telecash offering.
Meanwhile, NetOne is also revamping its One Wallet system, as the company heralds in intense competition in the sector. Francis Chinjekure, who is coordinating MMTAAZ, has said mobile money transfer agents have concerns regarding their operations which they want telecom firms to address.
"We have had issues with the companies; they are there. What we will now do is to take the issues to the mobile companies running the mobile money platforms," said Chinjekure.
He said more than 100 mobile money transfer agents have since signed on for membership to the association upon its launch last month. More are expected to join in the next few months, Chinjekure said. "Since EcoCash was launched in Zimbabwe, the success of their product is highly pinned on their brand ambassadors later on known today just as agents.
"Telecel has also just launched Telecash in the past few weeks an almost similar product and they are looking forward to have the same network or system in place to promote their business," said the association in an earlier statement on Monday.
The formation of MMTAAZ has been necessitated by the need to bring together all agents dealing with mobile money transfer companies "for purposes of networking to articulate their concerns about challenges they face" in carrying out their businesses, the statement said. It will also seek to lobby "for policy formulations by the industry players geared towards the realisation of equitable returns by the agents." The association further plans to ensure "that there is a conducive atmosphere created by the mobile money companies for the operation of money transfer services."
Other challenges that the association plans to tackle include ensuring that agents are heard when mobile money companies make decisions that impact negatively on the operations of the agents; ensuring that a high degree of integrity is observed by all agents in the money transfer business and enhancing learning, sharing and dissemination of information among all agents.
Source - ITWeb Africa