Technology / Motors
Motor Companies the 'Poster Boys' of the International Environmental Movement
19 Sep 2013 at 13:41hrs |
Views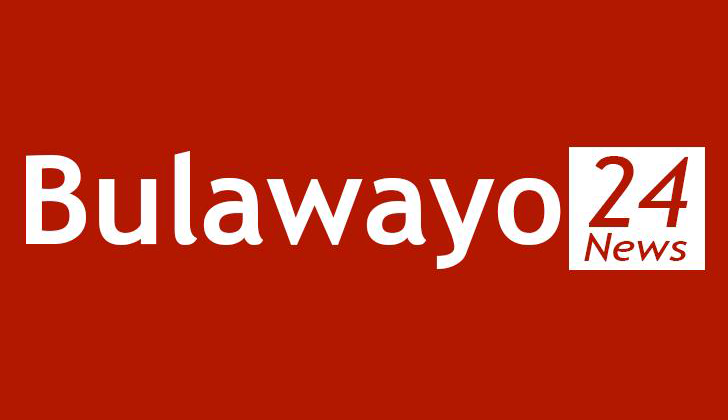 If any global industry can be said to have cleaned up its act in recent years, it is surely the automotive industry. Independent market research shows that motor companies have become the "poster boys" of the international environmental movement.
Visitors to the Johannesburg International Motor Show will see many of the new vehicles and technologies that have transformed the industry.
In the 2013 Best Global Green Brands report, motor companies occupy the first three places, five of the top seven and seven of the top 20. The report is compiled by brand consultancy Interbrand and business consultancy Deloitte.
Toyota tops the "green" ranking for the third successive year, thanks mainly to the continued success of its Prius hybrid brand, which sold nearly 3m cars in 2012. The company says it will roll out 20 new hybrid models in the next three years and a hydrogen car in 2015.
Ford has leapt 13 places up the rankings to second, on the basis of moving sustainability from the periphery of its product and marketing strategy, to the very centre.
Its EcoBoost technology, which enables the traditional internal combustion engine to become smaller and more fuel-efficient without losing power, has begun to transform the gas-guzzling image of even its best-selling F-150 pick-up. It is also investing in hybrid and electric technology and has reduced energy usage in its assembly plants by 25% over the last six years.
Honda is another climber, up three places to third. The report says the Japanese company has been a leader in sustainable mobility since the 1970s ' though "it may need to bring more clarity to its marketing in order to maintain its lead".
Honda's commitment also extends beyond vehicles. It plans to install a massive 2,6 megawatts of solar capacity at its new Yorii plant and is fitting its entire Japanese dealer network with solar power.
The biggest improver is Nissan, up from 21st in 2012, to fifth this year. The big plus is the growing success of its all-electric Leaf, which is beginning to shift from a product with potential to one with "visible commercial momentum".
However, Interbrand and Deloitte say Nissan faces the same challenge as all companies with new technology: "There is still a long way to go in terms of shifting consumer mindsets to embrace electric vehicles and building a supporting infrastructure across the globe."
Volkswagen, in seventh place, is down from fourth in 2012. However, the report says the company has stayed true to its principles, having built in the US what is claimed to be the world's "greenest car factory".
German luxury carmakers BMW and Mercedes-Benz both made the top 20, in 13th and 17th respectively.
Companies are ranked on a combination of public perception of their environmental sustainability performance, with demonstration of that performance based on publicly available information and data. Among criteria are operational performance, measured in energy efficiency, emissions; water, waste and toxic emissions management; and "green" attributes of the product portfolio.
In taking the green rankings by the throat, motor companies relegated technology companies like Panasonic and Dell ' traditionally more associated with sustainability ' to the minor placings.
It is a remarkable performance by an industry that used to be demonised as the world's great polluter and blamed disproportionately for global warming. The industry has spent billions of dollars on new, clean technologies. It is now seeing a return, not just in revenue but also in reputation. It is money well spent.
For the record, the top 10 in the Best Global Green Brands were Toyota, Ford, Honda, Panasonic, Nissan, Johnson & Johnson, Volkswagen, Danone, Nokia and Dell.
Source - jhbmotorshow.co.za