Business / Local
Zimbabwe Mine Entra 2019 Thrived to be a better Platform Of Networking
30 Jul 2019 at 10:40hrs |
Views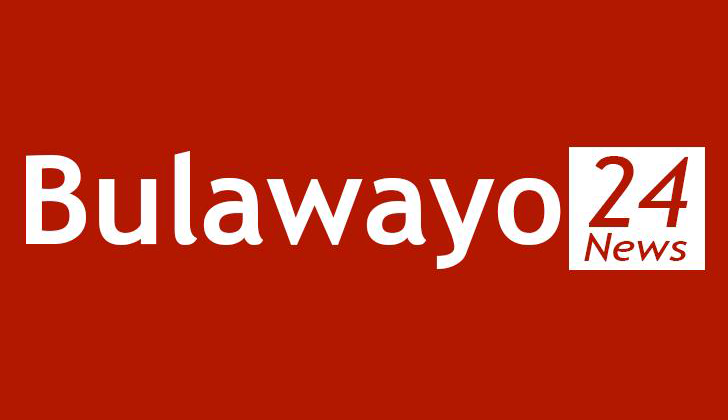 Zimbabwe Mine Entra event was in action in the city of Kings as from 17-19 July 2019. Mine Entra is an event organised by the Zimbabwe International Trade Fair Company, the leading international exhibitions, events and conference organiser in the country.The 2019 event was there to unveil potential innovative products and bring together a diverse audience to promote trade and investment in the country.The exhibition has attracted local and foreign exhibitors from six countries including Zimbabwe as well as South Africa, Zambia, China, Kenya, and South Korea.
The minerals endowment in Zimbabwe can be a stepping stone of attracting investors and boosting the economy growth.
Mr Garikayi Chimhinya - The Group Human Resources for Zimbabwe Mining Development Corporation which is the arm in mining for Zimbabwe government have this to say," We are housing a number of projects ready to be exploited."
"The projects include the exploitation, mining development and mineral processing and running tenders inviting local and international investors as for the ministry aiming to achieve 12 billion dollars industry by 2030" he said
The Mining Promotion Corporation Pvt Ltd is a state owned enterprise that was first incorporated in 1967. The company was established to carry out exploration and development for national strategic minerals .
Mr Tapiwa Allen Nyamutukwa the Acting CEO of Mining Promotion Corporation. The MPC is mandated to assist in the development of the mineral resources of the country by undertaking prospecting ,exploration and development work.
"We out research into new or improved processes for the production, extraction or processing of minerals and mineral substances." said Nyamutukwa.
"As MPC , we acquire and deal with grants, licenses, concessions, leases,options and rights of all kinds in respect of land supposed to contain minerals, mineral oils or natural gases." he added
"It is our mandatory to carry out any/all of the businesses of prospecting for mining, treating, refining, processing, or dealing in base minerals, precious stones, and mineral substances of all kinds. "All reserved areas are available for exploration joint venture partnership on agreed terms," he concluded .
Mr Dosman Mangisi, the director public relations Zimbabwe Miners Federation was really excited by positive results which were demonstrated by 2019 Mine Entra.
"The attendance is increasing on small scale miners and there is an appreciating from corporate world to work with ZMF" said Mangisi
"The increase of production is a green light and few issues need panel beating eg in areas of gold, manganese etc," he justified .
Mine Entra is the time for networking and an event to brainstorm the issues in the areas of mining, transport and engineering.
The major thing which should be pushed swiftly without delay is the issue of policies in mining as to the curb red tape. The mining sector should have one stop shop where interested /perspective miners can do their paper work without moving from one office to another. The office to process prospecting licences , gold and EMA licenses should be done under one roof .
Enos Denhere is a freelance Journalist based in Zimbabwe.He is looking for mining investors ,mineral commodity companies and mining advocacy organizations to work with. Let's talk mining . Email enosdenhere@outlook.com Call/App +263773894975
Source - Enos Denhere