Entertainment / Movies
'You lazy African intellectual scum' set for film adaptation
25 Nov 2014 at 10:25hrs |
Views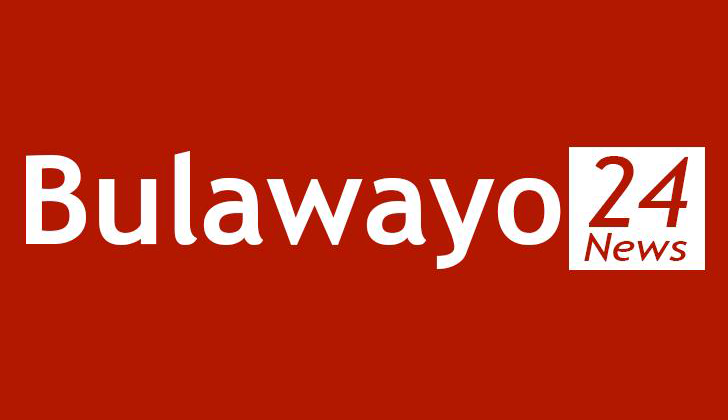 An early bird catches the worm…so it said and this bird here is giving Kenya a lot of hopes on the worm. I am talking of the duo dynamic of Kenyatta university film students - Kevin Njue and Bill Jones.
The two had their film scoop this year's best East African talent SIGNIS award at the Zanzibar International Film Festival (Z.I.F.F) in Tanzania.
The duo had spread the word on producing yet another film which will hopefully place them on the international market and what better way to do so than to produce a film based on the controversial, mind stirring and eye opening article by Field Ruwe "You Lazy African Intellectual Scum".
The film now entitled "Intellectual Scum" is estimated to be 20 minutes long, written and directed by Njue Kevin, produced by Bill Jones and cinematography by Jim Bishop just recently finished shooting late September. I cannot wait to see which angle they will approach this article from. Here are some screenshots of the film. The main actors are Jason Corder (Walter) and Patrick Oketch (Field Ruwe).
Source - Ceci Mercy