Entertainment / Music
Izankaleli hitmaker back
24 Sep 2017 at 08:58hrs |
Views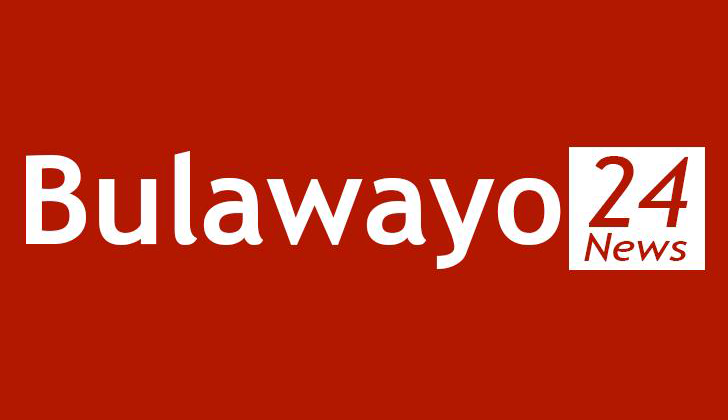 Joseph Mpofu whose stage name is DJ Ace, known for the song Izankaleli will launch a new album titled Just for Control at the end of next month.
The album will be launched on social media through a new music app that offers downloads, streaming and artistic profiling. It will also be available in hard copy at selected shops as well as in radio stations.
My crew and I started working on this album in August. We were focusing on the album for it to be a success. We are also going to launch it in Victoria Falls, Lupane, Bulawayo, Gwanda and Beitbridge," he said.
Mpofu started composing songs in 2012 when he released the song titled Bambi sandla sam" which however, was only a hit in local Victoria Falls where he resides. He was inspired and mentored by his manager Tanaka Mugoti who introduced him to the music industry.
"I am so happy that I have finally completed my album and I'm ready to release. We have reached another level and it is a big thing for us and our fans. We have gone through a lot for the album to be succeed, we are also going to drop a video for our latest single titled MaDube. I would like to thank all our fans for the support and for believing in us for we were not going to make it this far without the fans. I woud also like to thank my friend and partner Ras Boom as well as well as the rest of crew I work with," he said.
His other song is Izankaleli which was launched last February became a hit in most parts of the country.
Source - sundaynews