Entertainment / Shows
Macheso gets Bulawayo's support
01 Jul 2022 at 19:20hrs |
Views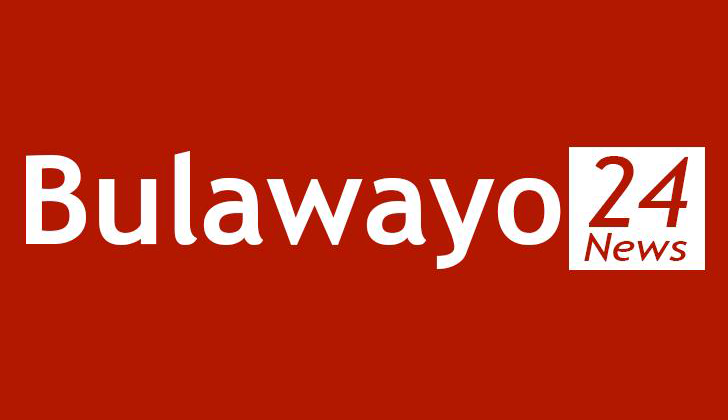 King of Sungura Alick Macheso has got a lot of support from musicians who are set to grace his Bulawayo show tomorrow.
Macheso will be performing at Eyardn park supported by various artistes.
Bulawayo's finnest disky jockeys like DJ Crazy,DJ Sweeto, DJ Mzoe,DJ Zetfactor , Fusion Band and many more will also perfom at the show.
Music promoter Wellington "Boss Chicco" Chikoore urged people of Matebeleland to come in numbers and enjoy Macheso's new offering "Tinosvitswa Nashe" while celebrating the life of National hero Joshua Nkomo.
"Bulawayo the City of Kings and Queens you have been given the chance to celebrate the life and 12th Album for Zim's living music legend Alick Macheso. What a better way to celebrate his life and achievements whilst he is still healthy and kicking. What makes this gig special is the nation will be also celebrating the life of our National Hero Dr Q Nyongolo Nkomo," said Boss Chicco.
Boss Chicco thanked the government for uplifting the Curfew.
"Gates will open from 12 midday till next morning. We thank the government for lifting the curfew as this will allow the king of Singura more time with his fans. Nothing short of fireworks is expected and we encourage fans to bring their families. Fans shld not worry about the cold weather as gas heaters and mbaura will be available. There is going to be a VVIP shade, VIP shade and the general shade so everyone is catered for. The event will be graced by one of the finest band and DJs from the City of Kings and Queens, Fusion Band, DJ Mzoe, DJ Nospa, DJ Sweeto, DJ Crazy Dee, DJ Zetfactor and other surprises. Security will be water tight to enable all patrons to enjoy their music icon. 2 July Bulawayo will come to a standstill."
Macheso and his Ochestra Mberikwazvo band last perfomed in Bulawayo five years ago.
Source - Byo24News