News / Africa
'No sex on eve of polls'
19 Jul 2017 at 06:36hrs |
Views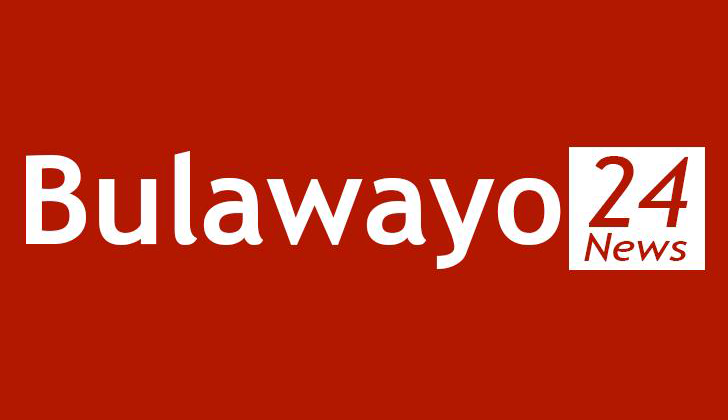 Kenya's main opposition leader Raila Odinga has called on his supporters not to engage in sex on the eve of the elections on August 8.

The National Super Alliance party candidate said on Monday in his local Dholuo dialect at a rally in Homa Bay in western Kenya that his supporters should only be intimate after the results are announced.

This pronouncement follows a similar one in June when he explained that "when you are going for war, sex is a bad omen."

This is a common belief in many parts of Africa. 72-year-old Raila Odinga, who lost the last elections to incumbent Uhuru Kenyatta, called on the youths to be vigilant on polling day to avoid rigging.

He also addressed the issue of tribalism, which has been evident during campaigns that turned violent in some parts of the country.

Campaigning officially started on Sunday, May 28 and will run to August 5, three days before the election. Eight candidates are running for president in the elections including Odinga's arch-rival incumbent President Uhuru Kenyatta of the Jubilee Party.

Meanwhile, only one candidate showed up for Kenya's first presidential debate reserved for running mates. Independent candidate, Japhet Kavinga's running mate Muthiora Kariara had the entire 90 minutes to himself as he addressed the nation from the Catholic University of East Africa.



Running mates of the seven other candidates including Deputy President William Ruto (Jubilee Party) and Kalonzo Musyoka (National Super Alliance) failed to attend.

Ruto earlier declined the invitation by organisers Debates Media Limited saying he was not engaged on the much anticipated debate.

"I am surprised no one has engaged me on the debate. ''Courtesy demands that date, time, rules of engagement would have been made available," he tweeted on Sunday.

The organisers said in a statement that denying knowledge about the debate is "dishonest" because they reached out to all campaign teams.

The independent candidate's running mate Muthiora Kariara had a field day to tell Kenyans his team's vision in terms of the economy, corruption and security.

On July 24, there will be another presidential debate for the presidential candidates. However, the two major candidates, incumbent Uhuru Kenyatta and Raila Odinga had expressed disinterest in the debate.

Kenyatta, like his running mate said he was not consulted while Odinga was against its format.

On Monday, Odinga, through his adviser Salim Lone, called on the president saying it is not too late to reach an agreement.




Source - Africa News.