News / Africa
The Prophet who foretold Saudi attack
05 Jul 2016 at 12:34hrs |
Views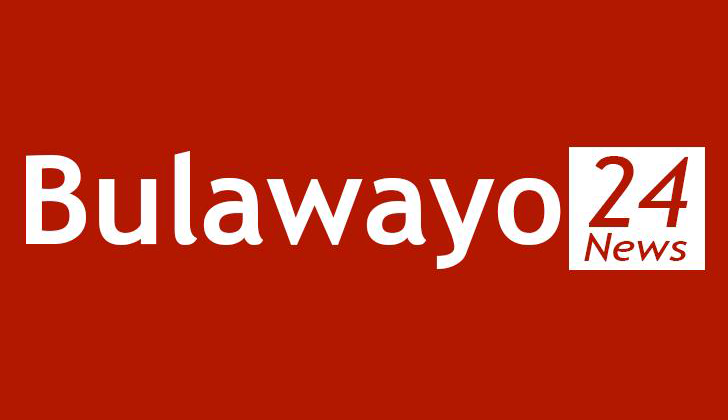 Nigerian prophet T.B. Joshua has once again come up trumps with a prediction regarding an attack in Saudi Arabia. The same day that suicide bombers rocked three cities, Saudi Arabia, Joshua released a video on his YouTube channel showing his prediction.
Earlier in the year on 31st January, Joshua is seen saying: "Saudi as a country - they should pray against attack - that is Saudi Arabia. I am seeing something happen there. Pray for the nation. Saudi Arabia - I cannot locate the place but I am seeing an attack. They should pray - how to unravel the attack. They should watch out."
These words rang true as on 4th July 2016, suicide bombers struck in Saudi Arabia. In the morning, the first bomber blew themselves up in Jidda, in a location very close to the United States Consulate. It is by no means a mere twist of fate that the attack coincided with the United States anniversary of independence. Later in the evening, another suicide bomber fulfilled their mission near a Shiite mosque in the eastern region of Qatif. This was followed closely by a third blast in Medina, near the 'Prophet's mosque', known as one of Islam's holiest sites.
This prophecy comes at the end of a long run of international and often controversial prophecies given over the years by T.B. Joshua. Recent incidents that he has said to have predicted include: the Brussels Terror attack, the Brexit, the Russian plane crash in Egypt and the food scarcity which is currently gripping his home country, Nigeria.
Joshua is equally known for extensive humanitarian exploits as well as exorcisms and healing prayers which are widely publicized on his YouTube channel which has over 370,000 subscribers.
https://youtu.be/a7B49uAy_Zc
Source - correspondent