News / International
Suspect in Cleveland kidnappings helped family look for missing girl
08 May 2013 at 18:16hrs |
Views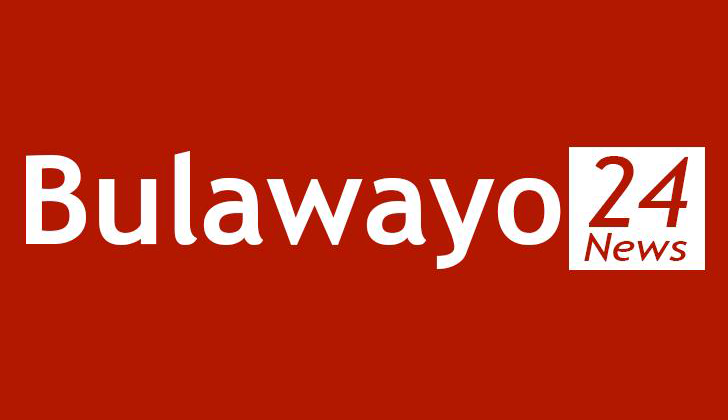 CLEVELAND - In the years after his friend's daughter vanished while walking home from school, Ariel Castro handed out fliers with the 14-year-old's photo and performed music at a fundraiser held in her honor.
When neighbors gathered for a candlelight vigil just a year ago to remember the girl, Castro was there too, comforting the girl's mother.
Castro, just like everyone else in the tight-knit, mostly Puerto Rican neighborhood, seemed shaken by the 2004 disappearance of Gina DeJesus and another teenager who went missing the year before.
Now he and his brothers are in custody after a frantic 911 call led police to his run-down house, where authorities say DeJesus and two other women missing for about a decade were held captive.
Authorities have until Wednesday evening to bring charges against the men.
Amanda Berry, 27, Michelle Knight, 32, and DeJesus, about 23, had apparently been held captive in the house since their teens or early 20s, police said.
Berry went to her sister's home Wednesday morning. Shortly after, her sister Beth Serrano thanked everyone for their effort and support over the years, adding "please respect our privacy until we are ready to make our statement, and thank you."
As word of Berry's homecoming spread, a large crowd swelled in the street outside the home decorated with dozens of balloons, and homemade signs, one reading "We Never Lost Hope Mandy."
A 6-year-old girl believed to be Berry's daughter also was found in the home Monday, police Deputy Chief Ed Tomba said. He wouldn't say who the father was.
About a week ago, Castro took the 6-year-old girl to a nearby park, where they played in the grass, said Israel Lugo, a neighbor who lives down the street. "I asked him whose kid was it, and he told me his girlfriend's daughter," Lugo said.
Source - AP