News / International
'Unity' hitmaker 'Nkomo' dies at 51
08 Aug 2013 at 05:31hrs |
Views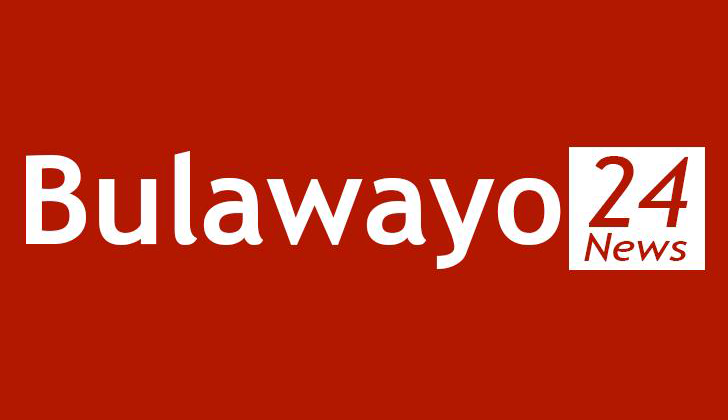 ONE of the composers of the popular song, "Unity" released by Black Umfolosi after the signing of the Unity Accord in 1987, Dennis Nkomo, has died at the age of 51.
Nkomo died on Saturday and was buried at Chinotimba Cemetery in Victoria Falls on Monday. Nkomo, who was popularly known as Mabhotsha, died at Mpilo Central Hospital after a short illness.
He was accorded liberation hero status and buried with full military honours at a funeral service attended by hundreds of Zanu-PF supporters and members of the public.
Addressing mourners at Chinotimba Stadium, Zanu-PF Politburo member and newly elected Senator Thokozile Mathuthu described Nkomo as a man who had people at heart.
She said despite falling ill Nkomo campaigned for the party enabling Zanu-PF to unseat MDC-T in three wards and winning the National Assembly seat.
"I am here representing President Mugabe. He asked me to pass his condolences to the Nkomo family and to his friends. He said it is indeed a great loss not only to his family, but to the party as well since he was a hardworking member," said Mathuthu.
"President Mugabe also said I should thank you for voting for him, for voting for Zanu-PF councillors and parliamentarians.
"This saw the party reclaiming the Hwange West parliamentary seat. He said after 13 years, you have managed to remove MDC-T and he is very happy with the people of this area."
Mathuthu said President Mugabe was a principled man who was always ready to work for the betterment of Zimbabweans.
"Remember you once told me that council was taking you to court over debts.
"We took that to President Mugabe and council is now complying with the Government directive to write off all debts you accrued in the last four years.
"So Zanu-PF is going ahead with indigenisation, empowerment and development," she said.
Speakers described Nkomo as a multi-talented man who was advocating for black empowerment especially in the tourism industry.
Zanu-PF Matabeleland North provincial secretary for legal affairs Davison Skuza Ndlovu described Nkomo as a talented musician, a businessperson and a soccer administrator.
"He composed the song 'Unity' which he also sang with Black Umfolosi.
"When he came to Victoria Falls, he is the one who started a group that was performing at Victoria Falls Hotel and that gave rise to these many groups that are now performing for tourists in hotels, lodges giving income to our youths.
"He was also in the party structures from the district to the provincial level.
"We have indeed lost a great man," said Ndlovu.
Mr Thokozani Dube, the lead vocalist of Umkhakha Wamajaha Performing Arts, a group that was also formed by Nkomo in 1989, said the late liberation fighter was a skilled music teacher.
"Nkomo established a lot of entertainment groups in this town. All the groups you see here came from him," he said.
Nkomo was born in 1962 in Gwanda.He attended Manama Primary School before going to George Silundika Secondary.
Nkomo joined Zapu in 1974 and crossed to Zambia for military training.
After independence between 1983 and 1987, he was active in politics as a member of the Zapu Youth League.
From 1987 to 1997, he was Zanu-PF provincial secretary for youth and from 2009 to the time of his death he was Chinotimba district chairperson.
Nkomo is survived by his wife and three children.
Source - Herald