News / Local
Breathalyser tests for Ingwebu Breweries workers
28 Mar 2017 at 05:41hrs |
Views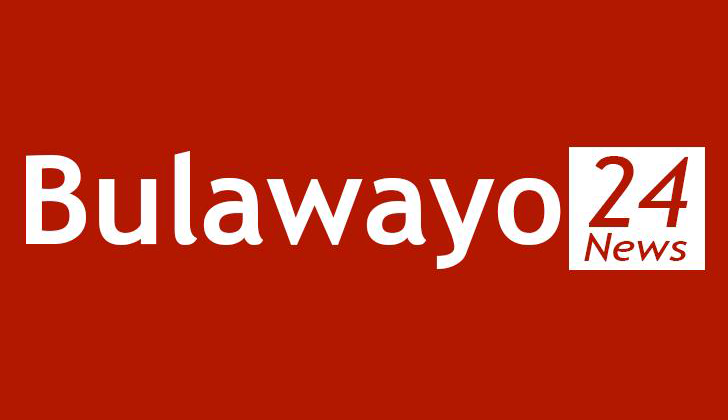 All Ingwebu Breweries workers are set to undergo breathalyser checks as a precautionary measure to curb work-related accidents, an official has said.
A breathalyser is a device used for estimating blood alcohol content (BAC) from a breath sample.
This machine can detect mouth alcohol recently consumed when one starts to blow. It also detects a high concentration of alcohol present at the start of the process.
Ingwebu Sales, Marketing and Corporate Affairs Manager Mr Prince Ndlovu said the breathalyser was introduced last week as a way of protecting workers from accidents that occur in the work place when they work under the influence of alcohol.
" We want our workers to be careful not to be involved in accidents when they are under the influence of alcohol.
"We value their safety at work that is why we have introduced breathalysers in order to minimise accidents that happen at work," said Mr Ndlovu told the Chronicle.
"There is heavy machinery here and we don't want to hear cases of death and injuries when people operate under the influence of alcohol. Breathalysers will help reduce such cases to minimum," added Mr Ndlovu.
Source - Chroncile