News / Local
Mai Tt appointed advocate for women at Mnangagwa affiliated organization
15 Aug 2021 at 09:46hrs |
Views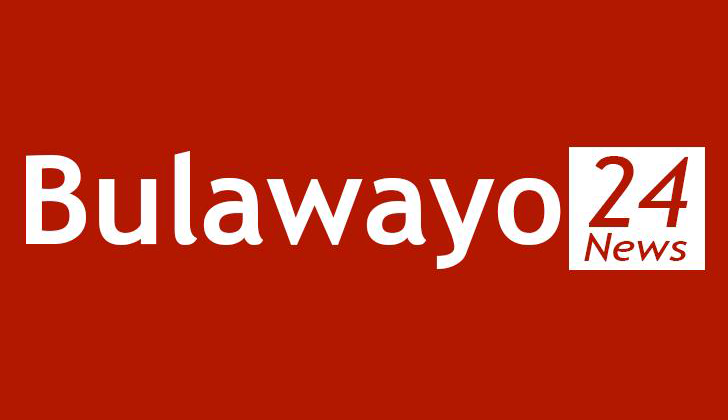 A Zimbabwean comedian and socialite Mai Tt was appointed Advocate for Women and Children for an organization called Young Women For ED.
This promotion comes a week after she called for all Zimbabweans to go and effect a citizen arrest to Evans Momberume who married a 14 year old girl and died giving birth at Marange Apostolic sect in Bocha Marange.
"I note with grave concern the ongoing issue about a minor Child who died whilst giving birth in Marange area.
Below is a statement she wrote against Child marriage and urging police to arrest Momberume within 24 hours or else she was going to conduct a citizen arrest.
"I am writing this statement as a mother of two beautiful daugthers, a woman, and a Zimbabwean who is particular about Child rights. It is Edmund Burke who once noted that, "The only thing necessary for evil to succeed is for good men to do nothing".
"I refuse to do nothing. This statement is a public notice to the Zimbabwe Republic Police to apprehend the suspect Evans Momberume in 24 hours of this notice.
"In the event that there is no arrest in stated period, I am driving personally to Marange area and conduct a Citizen arrest against the suspect, and bring him to the nearest Police Station. I shall be broadcasting from the location so that whole of Zimbabwe sees in real time the events.
"My heart pleads as I hear plans to send a 9year old to replace the child who is now deceased. Whilst, we are free to pursue our own faiths, any faith and practice that endangers the welfare and security of minor children is a nuisance in our society. We need to look out for each other, and protect our vulnerable Children.
"Yours Mai Tt."
However, Mai Tt failed to do as she promised because of the position she was offered by Emerson Mnangagwa.
It is said President Mnangagwa and Momberume of Marange Apostolic sect are good friends and Mnangagwa always protects the Church leader.
Last month, Marange Apostolic sect was also allowed to gather about 50 thousands members while other churches and organizations were not allowed to gather.
Source - Fanuel Chinowaita