News / Local
Govt blocks private schools exeat weekend
25 Sep 2021 at 06:04hrs |
Views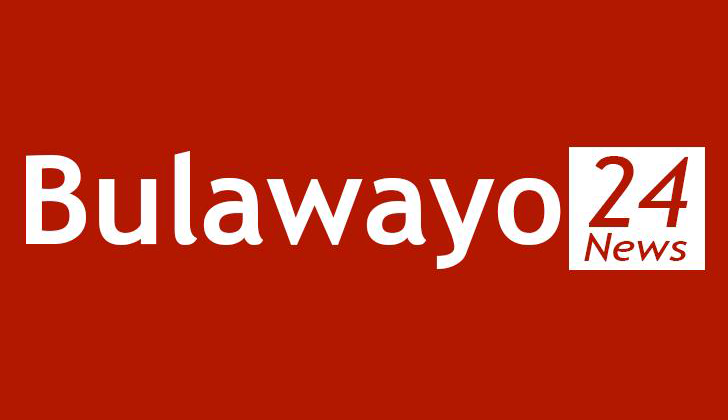 GOVERNMENT has warned private schools against sending pupils on exeat weekend saying the Ministry of Primary and Secondary Education has not sanctioned such a break.
The ministry said it has received information that private schools intend to send pupils on exeat holiday.
The ministry warned that sending pupils, especially those in boarding schools, on exeat holiday, could lead to new Covid-19 cases being recorded when they return to schools.
Primary and Secondary Education communication and advocacy director Mr Taungana Ndoro said schools should stick to the revised schools' calendar that was issued last month.
The amended calendar states that schools will close on December 17 and reopen on January 11 next year.
"It has come to the attention of the ministry that there are some non-government or private schools that intend to send pupils on exeat holiday. This is against the Ministry of Primary and Secondary Education which states that schools should have 80 days on their calendar. As a result, no child, especially those in boarding schools should leave their schools unless for a specific important reason such as a medical emergency. There is no schools' exeat or break that has been approved by the ministry and we expect all schools to remain open," said Mr Ndoro.
Schools reopened for examination classes on August 30 while learners who are not writing public examinations opened on September 6.
Schools failed to open for the second term as scheduled in June following a spike in Covid-19.
Mr Ndoro said the illegal exeat holiday by private schools could trigger new Covid-19 infections in learning institutions at a time when the sector is in the process of containing the already existing cases.
"This will undo the work we have done as a ministry to contain Covid-19 infections in schools. If schools let learners go back home it will result in new infections being recorded, something that we are in the process of conclusively dealing with following the reopening of schools. We want to warn schools that those that will go against this directive will face severe consequences," said Mr Ndoro.
He said responsible authorities should monitor the situations on the ground to make sure that no schools violate regulations.
"We have instructed all the schools inspectors, Provincial Education Directors (PED) and school heads to ensure that there is continuity in schools. We have not sanctioned any exeat holiday for private, non-government or trust schools and any school found to be on the contrary will be penalised," said Mr Ndoro.
Source - chronicle