News / Local
ZCC accident death toll rises to 37
17 Apr 2022 at 09:06hrs |
Views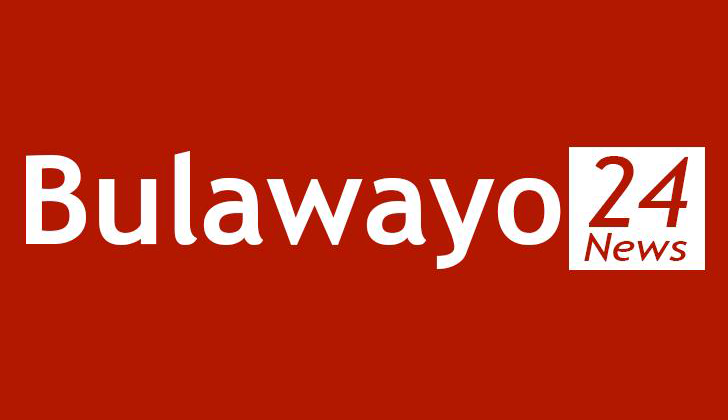 TWO more people succumbed to injuries sustained in the Chimanimani bus accident, which has since been declared a state of disaster, bringing the number of victims to 37.
Police are presently identifying the victims.
The accident occurred on Friday morning near the boundary of Chimanimani and Chipinge after the brakes of a St Charles Lwanga bus, which was overloaded with over 100 passengers, reportedly failed.
The bus subsequently veered off the road and rolled several times before landing over 200 metres down the steep gradient.
All passengers in the bus were members of ZCC church and were headed for the annual Easter pilgrimage gathering in Mbungo, Masvingo Province.
The deceased are set to get State-assisted funerals. In a statement on their official twitter account, the Zimbabwe Republic Police yesterday said investigations are still underway.
"The police is still investigating the fatal road traffic accident which occurred at the 5km peg along Jopa-Skyline Road, Chimanimani, where 37 people died and 70 others injured.
"The ZRP wants to assure the nation that names of victims will be released once the identification process has been completed."
Transport and Infrastructural Development Minister Felix Mhona exhorted drivers to be cautious on the road and avoid overloading.
"I want to send my sincere and deepest condolences to the families that lost their beloved ones in a horrific bus accident that happened in Chimanimani early yesterday (Friday)," he said in a statement on twitter.
"As Government, we continue to urge drivers to be cautious on the road and avoid overloading."
The Russian Federation also passed its condolences to families of the deceased.
"With deep sorrow, the Embassy of the Russian Federation in the Republic of Zimbabwe has learnt the tragic news of the traffic disaster in Chimanimani that took away the lives of 35 people (now 37).
"We convey heartfelt condolences to the bereaved families," it also said in a message posted on the microblogging platform.
In another accident on Friday, four died, while 14 were injured when Mugodhi Apostolic Church members who were travelling from Murehwa from a church service had an accident along the Nyanga-Ngwenya road.
In a statement yesterday, the Zimbabwe Indigenous Interdenominational Council of Churches (ZIICC) chairperson Reverend Andrew Wutawunashe sent condolences to ZCC church and its leader Bishop Nehemiah Mutendi, including families of the deceased.
"In my capacity as chair for ZIICC and on behalf of the bishops of the churches for whom Bishop Mutendi is patron, we would like to express our sympathies and condolences to the Bishop and all members of the church and the relatives. We would want to say to the bereaved families that in times like these, they must know that bad things happen to good people, but it does not mean that God has left us. I would also like to thank President Mnangagwa for giving State-assisted funerals to the deceased as well as meeting medical bills of the injured."Increased travel, which is normally associated with holidays, including resumption of pilgrimages during Easter, has led to rising carnage on the roads.
Acting Traffic Safety Council of Zimbabwe managing director Mr Clifford Gobo said although they are still waiting to analyse police reports from the two accidents, there are common issues which characterise church travels.
"When people are travelling to these church conferences, they travel with their beds, blankets and other things they need to use there. So there is an element of overloading in terms of belongings and people. There is also an issue of travelling late at night. At night, visibility is low and if the terrain is not easy to navigate, that may result in accidents," he said.
He urged churches to engage bus operators with well-conditioned vehicles that are well serviced.
"We are trying to engage with churches. Last time we were at Defe with the ZCC explaining to them on the importance of safety on roads and why they have to make sure that their congregants are brought to events in a safe way."
Source - The Sunday Mail