News / Local
JSC succumbs to hackers
29 Nov 2022 at 05:19hrs |
Views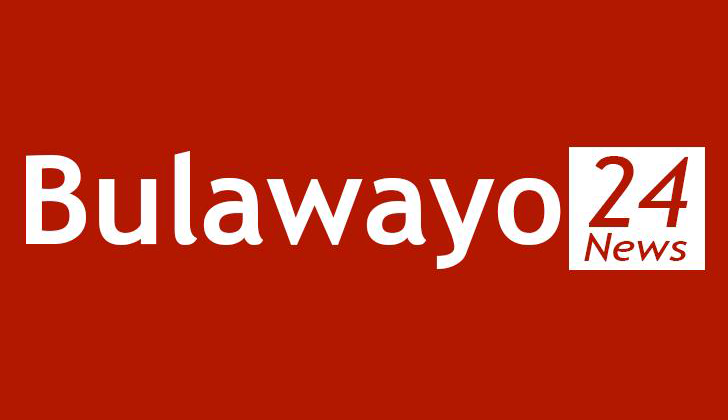 THE Judicial Service Commission (JSC) has pulled down its website after allegedly failing to delete links to web developer and former Midlands State University student Kudzanai Machemedze, who it was allegedly paying over US$100 000 for in-services.
The site, www.jsc.org.zw, briefly went back online on Sunday before it was pulled down again after being offline for six days.
Last week, JSC denied that Machemedze was contracted to develop its website after an exposé by data analysts, Team Pachedu, which alleged that the institution was charged US$119 450 for information technology (IT) security and $413 530 (US$5 000) for website development.
In a statement last Monday, JSC claimed that its official website had been hacked and the hackers posted information that was "patently false and meant to mislead members of the public".
Part of the statement read: "We wish to inform the public that the information they are sharing which they purport to have accessed through the JSC website is false. We state hereunder some of the false narratives. Machemedze is not and has never been employed by JSC."
Early on Sunday, Team Pachedu tweeted: "The JSC site is back online after six days. JSC has removed almost all the traces of Machemedze from their systems after we exposed their lie that he never developed any JSC software, when in fact, he did. The judicial commission should never lie."
In less than a day, the website had been pulled down again and Team Pachedu alleged that JSC had failed to delete everything connecting it to Machemedze.
The back-end JSC dashboard was still copyrighted by Machemedze with users who were created as early as March 2021.
"JSC has pulled down their website again. We hope that this time, they will manage to delete all the traces of evidence of their lies that we showed them. Looking forward to an apology from JSC," Team Pachedu tweeted.
"Despite spending six days deleting links to Machemedze, JSC failed to delete all the evidence. JSC was supposed to investigate first, instead of hurriedly issuing that deceptive Press statement laced with lies covering up corruption at JSC."
JSC spokesperson Daniel Nemukuyu referred NewsDay to a previous Monday statement.
"It's now a week and we issued a statement on website hacking," Nemukuyu curtly said.
Source - Newsday Zimbabwe