News / Local
Zimbabwe schools to remain closed until Tuesday
25 Feb 2023 at 07:02hrs |
Views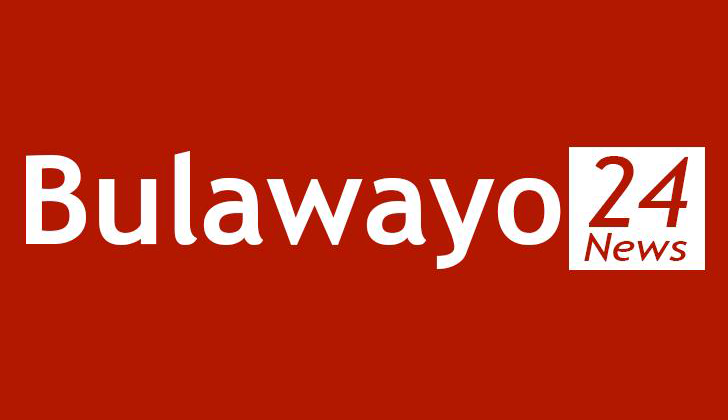 SCHOOLS in provinces that are likely to be affected by Cyclone Freddy might be forced to remain closed until Tuesday as the affected areas are expected to receive heavy rains of over 65mm from today until Tuesday.
These are Matabeleland South, Manicaland, Mashonaland West, Mashonaland East, Mashonaland Central, Masvingo and Harare Metropolitan.
In its update yesterday, the Meteorological Services Department (MSD) said the former tropical cyclone Freddy was now in the severe tropical storm stage with wind speed of approximately 110km/h, delaying it by 12 hours.
The delay, said MSD, resulted in further clearing of the atmosphere over southern Africa and strengthening tropical cyclone Freddy's rotational winds to 120km/h by the time it made landfall over southern Mozambique later yesterday afternoon.
"In this current position, severe tropical storm Freddy's spinning cloud bands should cause strong winds, reduced to less than 40 knots, increased cloudless and localised heavy rains (65mm) from Saturday till Tuesday in districts such as Chimanimani, Chipinge, Chiredzi, Mwenezi, Beitbridge, Chivi, Masvingo rural, Zaka, Gutu and Buhera."
On Thursday, the Ministry of Primary and Secondary Education ordered schools in the affected provinces not to conduct any lessons on Friday.
Since the Meteorological Services Department has indicated there will be heavy rains from today until Tuesday, schools are likely to remain closed until Tuesday.
Citizens have been warned to watch out for blown off roofs and fallen trees as a result of strong winds. There could be flash floods in areas with saturated soils, wetlands, impervious grounds, river basins and motorists have been warned to be on the lookout for washed-away bridges that may be covered under water.
"People should stay indoors during thunderstorms unless it's an emergency. If travel is necessary, please take caution on the roads as visibility may be reduced and there may be hidden flood dangers. Do not attempt to cross flooded rivers, both on foot or vehicle. Park vehicles away from trees and secure items that can be blown off," said the MSD.
Matabeleland South provincial Civil Protection Unit (CPU) have identified schools, churches and clinics to be used as evacuation centres in Beitbridge, Insiza and Gwanda districts.
Officials believe Insiza and Gwanda may also be affected by Cyclone Freddy.
Chairperson of the provincial CPU, who is also the Matabeleland South secretary for Provincial Affairs and Devolution, Ms Latiso Dlamini, said they have activated response teams in the three districts.
Sub-aqua units from the police and army are also on alert.
"We had a meeting with CPU members from all the three districts where schools, churches and clinics on higher ground were identified in case there may be a need for people to be evacuated. Buses to ferry people to these centres are in place.
The Department of Social Welfare and the Grain Marketing Board will provide food if people are moved to these centres. Health experts fear outbreaks of diseases like cholera and typhoid and as such medical supplies have been moved closer to district health centres," said Ms Dlamini.
Source - The Chronicle