News / Local
Inflation triggers food shortages in Britain
04 Mar 2023 at 07:57hrs |
Views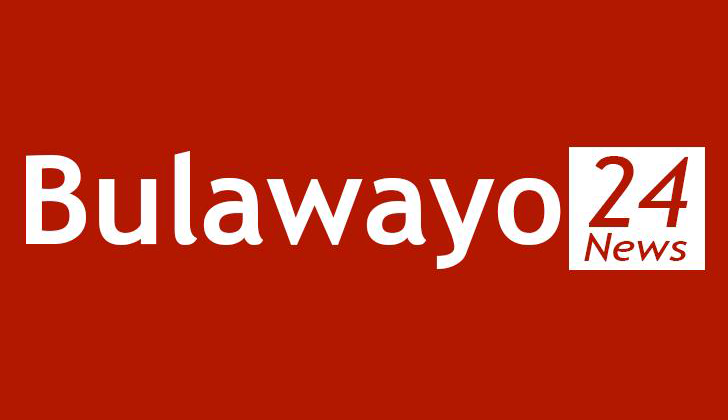 Britain has been hit by a massive food shortage that has been triggered by a combination of factors that include inflation and a biting energy crisis.
According to reports from British media the country's biggest supermarkets are limiting purchases of certain fruit and vegetables as supply shortages lead to empty shelves.
Britain's biggest supermarket chain, Tesco, has limited purchases of tomatoes, pepper and cucumbers to three items per customer.
It said the move was due to poor weather conditions overseas and was working with suppliers to "get things back to normal".
Asda has further set a three-item limit on lettuce, salad bags, cauliflower and raspberries, while Morrisons is limiting shoppers to two items for cucumbers, lettuce, tomatoes and peppers.
Germany-based discount supermarkets Aldi and Lidl have also introduced restrictions.
Groups including the National Farmers' Union had previously warned that British farmers were struggling with higher energy costs, which is reducing their ability to grow certain fruits and vegetables in heated greenhouses. Other Northern European farmers are facing similar issues; while tomato disease and elevated fuel costs are further challenges.
In an emailed statement, Andrew Opie, director of Food and Sustainability at the British Retail Consortium, said the situation had been brought to a head by weather conditions in Southern Europe and Northern Africa disrupting harvests.
The adverse conditions include heavy rains hitting Morocco and a cold snap in Spain.
The disruption is expected to last a few weeks, Opie said.
According to the BRC, Britain imports around 95 percent of tomatoes over the winter.
Analysts say that a supply squeeze resulting in higher costs, the tendency for unseasonal products to be popular in the UK year-round, and the greater logistical challenge of getting to the island nation means that shortages are hitting where they do not yet appear to be in countries such as France, Spain, Portugal and the Netherlands.
The UK government has not stated Brexit as a factor, blaming weather conditions.
EU member Ireland is also reportedly experiencing fruit and vegetable shortages.
However, Pekka Pesonen, secretary general of European agricultural group Copa, told the Financial Times the additional paperwork faced by exporters as a result of Brexit would mean extra hassle that could cause them to raise prices, which UK supermarkets may not be willing to shoulder or pass on.
James Walton, chief economist at the Institute of Grocery Distribution, told CNBC: "The UK is highly reliant on imports of fresh produce at all times of year, especially in winter - the EU accounts for much of this import volume. If there are shortfalls in production in the EU, then it would make sense that EU producers would serve their local demand first. This leaves less available for export to the UK."
"The UK is now outside the EU. However, we have a broad trade deal that does include food of all kinds. Most of the factors affecting availability would apply whether we are in or out of the EU," Walton said.
UK Food Minister Mark Spencer said Monday he had spoken to retailers about how they are responding to shortages and asked them to build preparedness for future incidents.
Source - The Herald