News / Local
'WHO will bail us out,' says Mnangagwa
09 Mar 2023 at 20:09hrs |
Views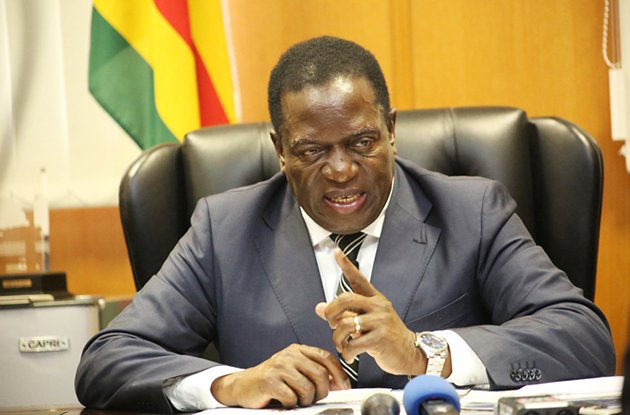 PRESIDENT Emmerson Mnangagwa yesterday said he expects funding from the World Health Organisation (WHO) to arrest the mass exodus of nurses and doctors which has seen the country facing a health crisis.
"Our Vice-President Constantino Chiwenga was attending the ministers of health meeting in Switzerland and the WHO said they are aware that we are losing our doctors and nurses. The WHO said they will give us funds to recruit more nurses and doctors," Mnangagwa told thousands of Zanu-PF supporters, Johanne Marange apostolic sect members, schoolchildren and government officials at the ground-breaking ceremony of St Noah College in Marange, Manicaland province.
The United Kingdom has emerged as the destination of choice for most local medical personnel, who form the bulk of the 8 363 professionals granted work visas by that country between 2019 and September 2022.
According to Zimbabwe's Health Services Board, over 2 200 nurses and doctors have left the country since last year, leaving the public health sector crippled.
"Our children, doctors, nurses and accountants and other professionals are being taken by other countries because they are educated. They are being taken by London, Australia, Canada and America," Mnangagwa added.
He also inadvertently announced that elections will be held in August in a slip of the tongue.
"This year, we are going to have elections in August. Aah sorry, I did not tell you, but I am going to tell you when," Mnangagwa said.
Mnangagwa who has been endorsed as the ruling Zanu-PF presidential candidate, gazetted the final delimitation report on February 20, paving way for the holding of general elections.
Source - Newsday Zimbabwe