News / Local
MDC-T bigwig ditches Tsvangirai over violence in the party
13 Jun 2014 at 15:31hrs |
Views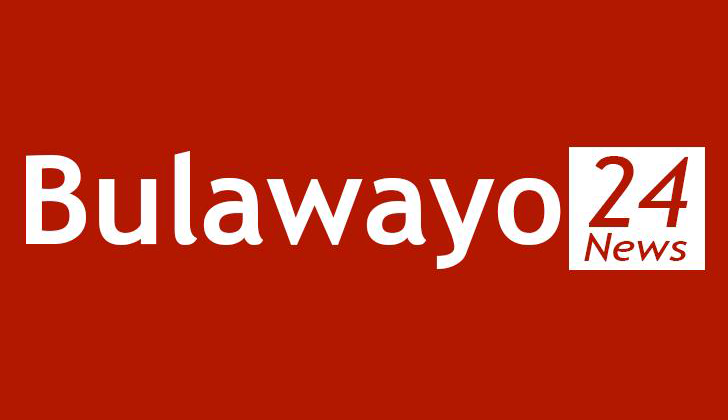 THE MDC-T Bulawayo provincial chairperson Gorden Moyo has stepped down as party chairperson citing violence in the party.
He said he will remain ordinary party member.
"Am stepping down from office of chairman of Bulawayo with immediate effect but I remain an ordinary member of the party and an MP for Makokoba
"The leadership has failed to handle the outcome of the 2013 elections," said Moyo.
MDC-T factions were at the edge of their seats over Makokoba legislator and Bulawayo party provincial chairperson Gorden Moyo as he has not come out clean on which group he will join after the end of his sabbatical on June 1.
MDC-T president, Morgan Tsvangirai's faithfuls in Bulawayo province have been pushing for the ouster of Moyo over suspicions that he is linked to the Tendai Biti-led faction.
"I don't believe in fragments. Whether the fragment is led by Morgan Tsvangirai or Tenda Biti.
"I don't want to implement decisions I don't agree with.
"Some people might see this as cowardice I don't care. I believe in principles. If we have a unified project for the people of Zimbabwe am available," said Moyo.
Gorden Moyo has been taunted in some quarters as an emerging leader of the people of Matabeleland is no longer debatable as he has steadily gained stature against other political opponents from the region like Welshman Ncube, Dumiso Dabengwa, and Jonathan Moyo in the bid to fill the void left by Joshua Nkomo.
Moyo who is touted as vital for both factions' strength because of his links to civic society groups, took a sabbatical, ostensibly to concentrate on his studies in March, but the timing was questionable as it was when the party's ship had hit the iceberg over a letter penned by suspended deputy treasurer-general Elton Mangoma, calling for the stepping down of MDC-T president.
Gorden Moyo was one of the founder members of the Bulawayo Agenda which is a critical player in community civic society in Matabeleland. He cut his political teeth in civic society and rose to become a recognized national civic society leader at the turn of the century.
Source - Byo24News