News / National
'CIO agent' extorts cash from Zanu-PF MP wife's 'lover'
10 Dec 2016 at 17:08hrs |
Views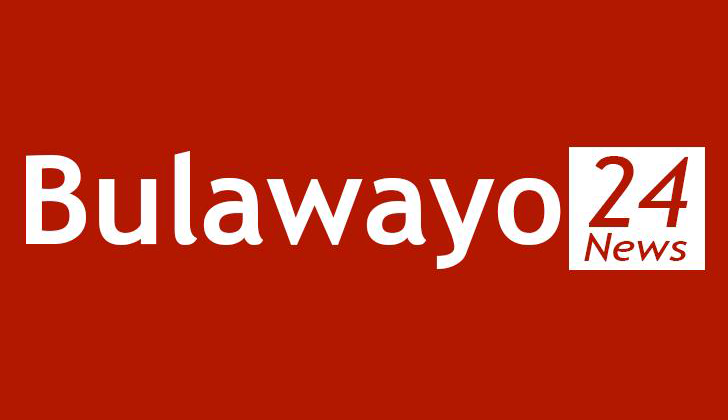 A 31-YEAR-OLD Kuwadzana man has been arrested on charges of impersonating a Central Intelligence Organisation (CIO) official and extorting $1 000 from a man he accused of having an extra-marital affair with Zanu-PF MP for Wedza North, David Musabayana's wife.
Luckson Matondo yesterday appeared before Harare magistrate, Rumbidzai Mugwagwa, who remanded him to today for bail ruling.
Allegations are that on a day unknown last month, the complainant, who is not named in court papers, received a call from an unknown caller, who threatened him with death.
The State alleges the complainant later received another call from Matondo, who introduced himself as a CIO agent.
Matondo further accused the complainant of having an affair with a woman called Moline Zobha, who is said to be Musabayana's wfe.
The State further alleges Matondo told the complainant that his workmates were planning on killing him because of the affair.
It is alleged Matondo demanded $1 000 in cash so that the matter would be swept under the carpet.
Matondo allegedly went to Wedza, where the complainant resides and told him his life was in danger and must pay so he would not be killed.
The complainant allegedly paid $200 through Matondo's wife's mobile money transfer account. It is alleged Matondo was then given $60 for hiring a taxi from Wedza back to Harare.
Matondo then kept pestering the complainant, while threatening him with death.
The complainant gathered courage and reported the accused to the police leading to his arrest in the Harare central business district after being lured to go and receive the outstanding balance.
Sebastian Mutizirwa appeared for the State.
Source - newsday