News / National
Masvingo tense ahead of Zanu-PF conference
12 Dec 2016 at 07:19hrs |
Views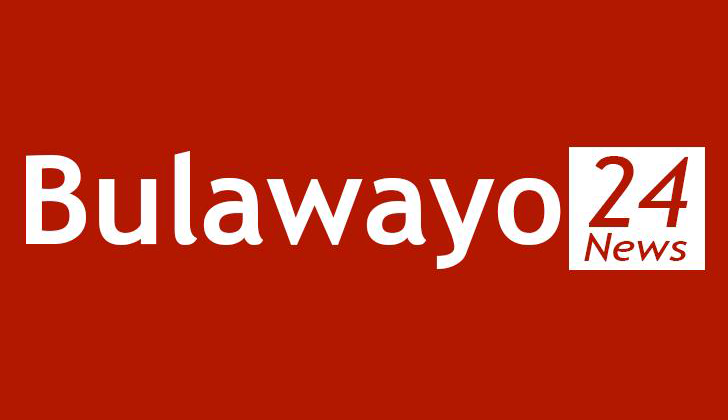 THE usually serene and laid back city of Masvingo has been turned into a high security area ahead of President Robert Mugabe's visit for the Zanu PF conference this week.
Mugabe's advance security team has descended on Masvingo, with the city teeming with State security agents deployed for the conference, which opens tomorrow.
The security forces were on high alert to avert disruptions by rival Zanu PF factions and the potential for recurrent demonstrations by ordinary residents against Mugabe's alleged misgovernance and continued stay in power.
The Zanu PF government has also beefed up its security for fear of violent clashes among its warring factions.
So tense was the situation in Masvingo yesterday that residents were barred from moving in large groups.
"We have been condemned to a curfew by the security details. They just harass us if they see us in groups," a reveller at a local spot, who declined to be named, said.
Opposition parties have accused Zanu PF of being insensitive by splashing millions of dollars on its annual jamboree at a time when over four million Zimbabweans were in dire need of food aid following a poor summer cropping season this year.
The country is also reeling from a recurrent financial and economic crisis, with cash shortages being the order of the day at most financial institutions.
Source - newsday