News / National
Chinamasa pushes for electricity hike
15 Dec 2016 at 10:37hrs |
Views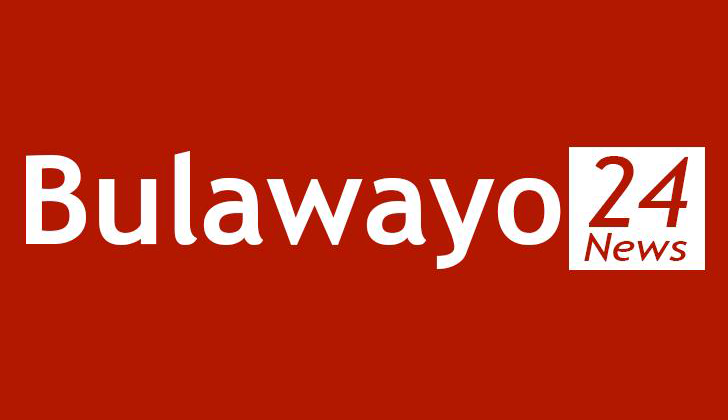 Zimbabweans should brace for electricity tariff hike next year, Finance Minister Patrick Chinamasa warned.
This year, the Zimbabwe Energy Regulatory Authority (ZERA) blocked a bid by ZESA to increase power tariff by 14 percent to 14,69c/KWh, declaring instead that the tariff remains at 9,83c/KWh.
Zesa has come under increased pressure to grow its revenue inflows to import enough power from the region, including South Africa's power utility, Eskom, which is paid about $6 million upfront monthly.
According to the parliamentary Hansard, Chinamasa plans to seek support for an increase.
He said this last week while moving a motion calling for Parliament to ratify a $1 billion loan facility for Hwange power project being financed by China Export and Import Bank.
"Madam Speaker Ma'am, I need to emphasise that it is critical that, as Government, we approve tariffs that are viable both to the producer and the consumer, in order to ensure viability at all levels" he is quoted saying.
He added "We need tariffs that produce a win-win situation for both the producer and the consumer. In this regard, a paper will no doubt be prepared, to see whether we can achieve a viable tariff regime".
However, during his 2017 national budget presentation last week, Chinamasa proposed a price freeze on charges by public entities with effect from January 1, 2017.
He said "Any increase in prices will have to be justified, and considered on its merits. This will include charges on water, power, rates, local taxes, environmental requirements, among others".
He said this was necessary to allow economic recovery.
Source - Byo24News