News / National
Dhege mesmerises delegates in India
20 Dec 2016 at 03:52hrs |
Views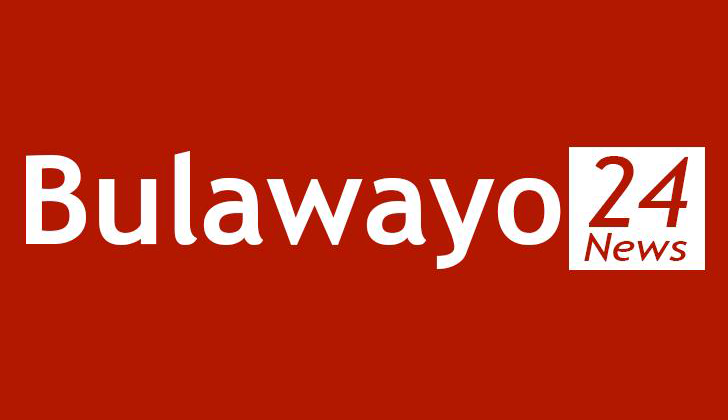 Prominent poet, Tatenda Chinoda popularly known as Dhege was recently sent by his employer, the Zimbabwe Traffic Safety Council to attend an International Leadership Training Programme in New Delhi, India.
Chances are his performance in the leadership programme, whatever it came to did not matter much. It must have been completely overshadowed by his performance in the cultural segment at the end of the programme where he tantalized 60 delegates from 21 countries with his artistry prowess.
The leadership programme was held from November 29 to December 9 2016.
One Jamaican Marcia Higgins said of Dhege in a post on social media after being impressed by Chinoda's performance during the cultural festival night; " … you are such a good orator and poet. I am sure you are a Jamaican, so full of 'vibes'
There was also a cultural festival night on December 7, where Chinoda performed through poetry which was recorded and in live performance titled "Make the best out of the rest".
Chinoda said when he realized that there was a cultural night, he felt it was an opportunity to test his poetry performance with an international audience. He studied his target audience and adjusted his script to condemn the butchering and massacring of innocent people in Arab in general and Syria in particular.
He knew he had pressed the right button as there was a standing ovation for his performance.
He said the lesson that he drew was that Zimbabwean art can make it in any part of the World if it is done well. He said the standing ovation he received shocked him as he merely thought he was testing the market.
Dhege who is a marketing officer with ZTSC is a NAMA award winning poet, a motivational speaker and a director of ceremonies.
The program that Dhege attended provided a platform for sharing the best practices of all the participating countries, with general information about each country which included the population, languages spoken, culture, religion, industry, level of income amongst many.
Source - Masvingo Mirror