News / National
Macheso lands in Johannesburg on day of Ndolwane launch
27 Mar 2017 at 05:45hrs |
Views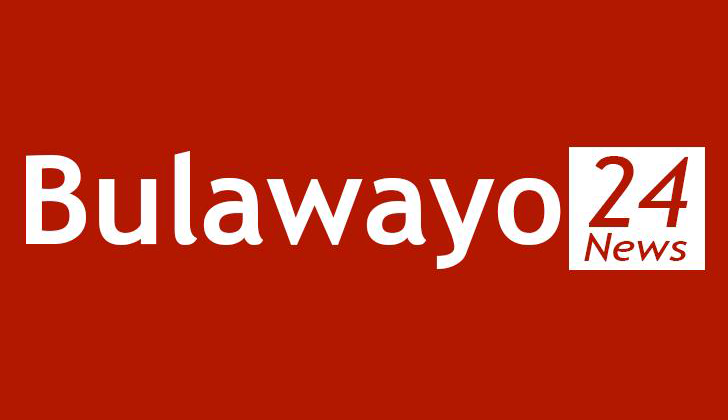 A CLASH of the titans is looming in South Africa as Sungura maestro Alick Macheso will hold a show the same night Martin Sibanda launches his second album in Johannesburg.
On April 29 Martin and the Ndolwane Super Sounds will launch his second album Konke Sizokulungisa at Hillbrow Theatre. Thirty minutes away at the Boksburg Hotel in Ekurhuleni, Macheso, urban groove artiste Nox and Ngwenya Brothers will hold a show there.
Sibanda's manager Thandazani Nyoni said although Macheso could prove to be a counter attraction, they have enough fans to fill up their venue.
"Martin versus Macheso same day, same date, same time oh! What a coincidence! The truth will be revealed as we know that if Macheso is in town people will flock to his show. But this time it'll be a different story as Martin will prove why he's called the Big Boss. Hillbrow Theatre will be filled to capacity even if Macheso is town," said Nyoni.
He said they had an established fan base in South Africa so there was no need to worry.
"People love Martin in South Africa and when he holds shows there they come in their numbers. This is very exciting to have two of the biggest artistes in Zimbabwe at different venues in South Africa. It's just a pity that we held the show on the same day and each party didn't know that," said Nyoni.
Macheso's manager Lucky said: "We're off to South Africa on April 29. We are ready to rock our legions of fans and at the same time sample some of the new stuff. We're focused on our show and nothing else," said Lucky.
After Sibanda's Johannesburg launch he will take his act to Bulawayo the following week on May 6 at the Amphitheatre. Sibanda will be supported by Zinja Ziyamluma, Clement Magwaza and Jeys Marabini.
Source - chronicle