News / National
Earthquake jolts govt into action
07 Apr 2017 at 07:05hrs |
Views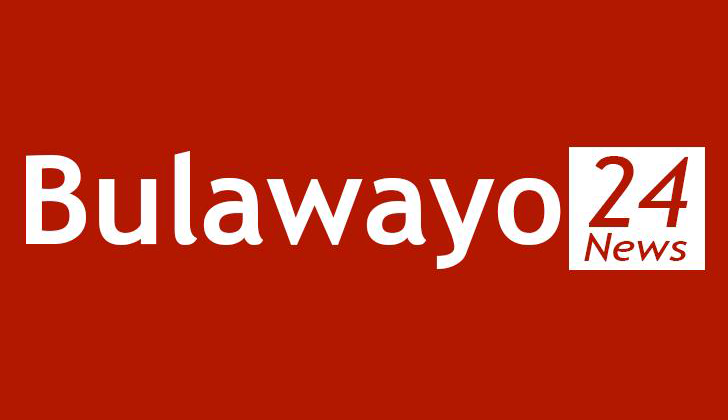 Zimbabwe is ill-prepared to deal with earthquake disasters and must urgently overhaul its emergency reaction operations, Environment Minister Oppah Muchinguri-Kashiri warned yesterday.
This comes as the country was this week rattled by a quake of magnitude 5.6 on the Ritcher scale, which also struck Botswana and neighbouring South Africa.
Zimbabwe is likely to experience violent aftershocks that can cause damage to buildings and cause debris to fall, endangering people's lives, following an earthquake that hit Botswana on Monday, the Meteorological Services Department (MSD) has warned.
The earthquake caused tremors that were felt in most parts of Zimbabwe and South Africa. An aftershock is a smaller earthquake that occurs after a previous large earthquake, in the same area of the main shock.
According to the US Geological Survey, which monitors and measures all earthquakes across the world, the Monday earthquake had a magnitude of 6.5 and occurred at a latitude 22.621 degrees South and longitude 25.153 degrees East and around 11.6 kilometres below the surface.
The earthquake occurred in an area holding very few people and the nearest town of the epicentre was Moijabana in eastern Botswana.
Source - dailynews