News / National
Nkulumane residents demand bar closure
16 Jun 2017 at 08:35hrs |
Views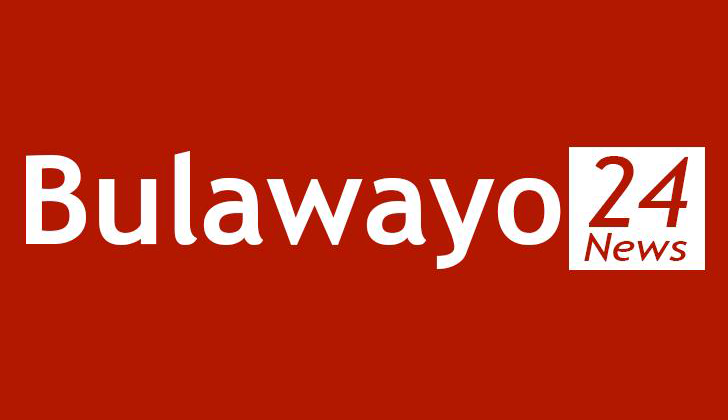 NKULUMANE residents have allegedly written a petition against the refurbished Umqombothi Sports Bar under new management over loud music and sex activities outside the joint.
The petition was signed by residents calling for the closure of the joint citing that there was too much noise and that it was fuelling prostitution and robberies in the suburb.
The petition was handed to Ward 22 Councillor Rodney Jele. Residents who spoke to B-Metro revealed that they had many reasons why they wanted the joint closed and believed it was for the best.
"This bar has turned our suburb into Sodom and Gomorrah. If you come in the evening, teenagers will be all over the place, some as young as Grade Seven pupils.
"They even have sex outside and you wonder whether in such an environment as parents we will ever be able to bring up tomorrow's leaders," said Mkhululi Dube.
Residents also said they were having sleepless nights because of too much noise from the sports bar.
"We fail to sleep because of noise and they close in the morning. Ever since this bar opened, we have had a number of cases where people are being robbed.
"If the City Council can ban shows at Amphitheatre which take place maybe once or twice a month, then our complaint is a serious one because we are talking of a daily thing," said a man only identified as Sisqo.
Councillor Jele confirmed receiving complaints saying they were working on mapping a way forward.
"There are residents who are complaining of too much noise from the sports bar. We are trying to negotiate with the managers of the bar on their closing time.
"We have to be fair as there are some residents who drink at the joint. Therefore, we will make sure we come out with a balanced and fair situation for all residents," said Cllr Jele.
Bulawayo City Council recently banned shows at Amphitheatre due to complaints over loud music which goes on till the wee hours of the morning.
Source - B-Metro