News / National
American up for Zimbabwe ID fraud
25 Sep 2017 at 23:36hrs |
Views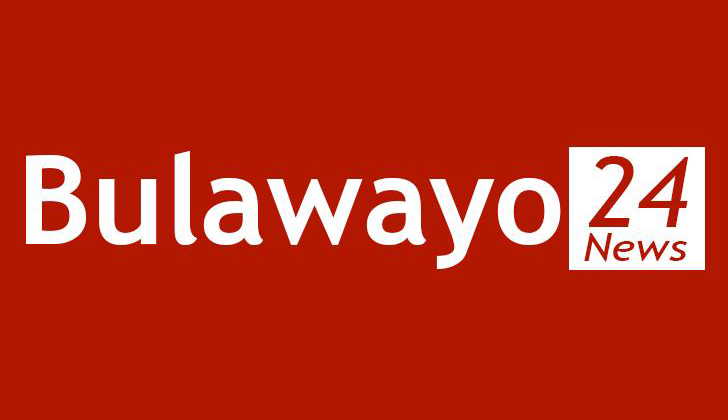 An American appeared before a Harare magistrate yesterday for allegedly forging identity documents and illegally staying in the country since 2009. Carlton Sloan Bridges alias Brandon Lee Jones (47) appeared before Harare magistrate Ms Josephine Sande.
He was facing charges of contravening the National Registration Act, which prohibits forging identity documents. Bridges was represented by Mr Admire Rubaya and was remanded in custody to today when the court will consider his application for bail.
The prosecutor, Mr Sebastian Mutizirwa alleged that Bridges was an American who came to Zimbabwe in 2009 after committing a series of offences in his country.
It is alleged that on July 13, 2010 he fraudulently obtained a birth certificate entry number SBY 1040/ 71 using an American certificate of live birth (birth record) issued in the City of Georgia.
He allegedly indicated that he was born on June 25, 1970 to Zimbabwean parents. Bridges wanted to regularise his Zimbabwean citizenship, the court heard. It is alleged that on June 16, 2009, he fraudulently obtained a Zimbabwean national identity card registration number 70-036916 G00 using the name Brandon Lee Jones. It is alleged that in obtaining the ID, he used birth entry number LOM 102/ 17 purporting that it was issued by the Registrar General's Office in Chinhoyi.
The court heard that ID number 70-036916 G00 belongs to Asiwell Nyakarota, a Zimbabwean born on August 25, 1955. Bridges allegedly obtained another fraudulent ID number 13-023672 P00 using the name Carlton Sloan Bridges.
The court heard that the ID number belonged to Mtisi Lilli, a female born in Mashevedze village, Chief Mapungwana in Chipinge on October 10, 1953. It is alleged that on August 16, 2012 Bridges went to the Registrar-General's Office in Bindura with the forged ID and birth certificate entry number SBY 1040/ 71. He applied for a passport and was granted passport number CN945755. Bridges allegedly used the passport to travel around the world.
Source - the herald