News / National
Teacher steals from pupils
12 Nov 2017 at 09:39hrs |
Views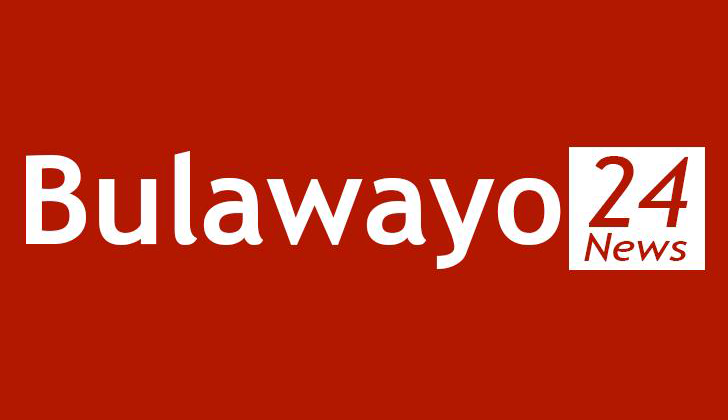 A Muvande Secondary School teacher has been sentenced to two-and-a-half years in prison for stealing money from pupils.
Lameck Junior Chirikeni (30) of Waterfalls, Harare was last week charged with 10 counts of fraud as defined in Section 136 of the Criminal Law (Codification and Reform) Act, Chapter 9:23.
He pleaded guilty to converting money received from pupils meant for school levy to personal use.
Chirikeni, who doubled as part-time bursar at the school in Beatrice, was sentenced by Chitungwiza magistrate Yeukai Chigodora to 30 months in jail, but 14 months were suspended on condition of good behaviour.
Mr Norman Koropi, who led the State, told the court that on September 18, 2017, Cuthbert Munhuwamambo — the teacher-in-charge — was reconciling finance books when he approached by a pupil who wanted to pay her levy.
This was after Munhuwamambo had told the student, Cleopatra Mutero, that she was in arrears.
"Cleopatra Mutero brought all her receipts to Cuthbert Munhuwamambo and Alfred Marumbwa, a fellow teacher, who cross-checked leading to the discovery that the duplicate copy of the same receipts was blank," said the prosecutor. "The two checked the receipt book and discovered that 88 receipts were missing."
All pupils were then told to present their receipts for verification.
It was then discovered that Chirikeni had taken US$170 from ten other pupils and the school in a similar manner.
A police report was made leading to Chirikeni's arrest. The money was not recovered.
Source - sundaymail