News / National
WATCH: Suspected Zimbabwe church-goers attack and disarm police officers in Hillbrow, SA
13 Nov 2017 at 11:35hrs |
Views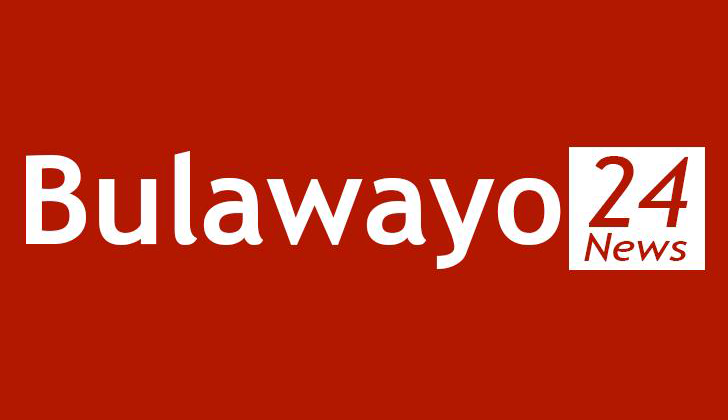 Video footage of police officers attempting to arrest one of the church members who allegedly assaulted and disarmed a Johannesburg Metro Police Department (JMPD) officer has emerged online.
The video shows a group of police officers attempting to move through the church building in Hillbrow to make the arrests.
However, they were met by a large crowd of people who put up resistance.
Police spokesperson Captain Kay Makhubele said the video showed officers attempting to arrest a woman: "She had been identified as one of the people who were assaulting the officer. The members went in to arrest her and any other suspects. She and others had run back into the church when police arrived."
However, she was eventually arrested.
Later in the day, a second person was arrested after apparently taking the officer's firearm to police and claiming that he had found it.
'Swollen face, treated for shock'
Makhubele condemned the actions of the congregants: "They must allow law enforcement to do their job. You cannot attack people like this."
JMPD spokesperson Edna Mamonyane told News24 that the officer who had been assaulted had been released from hospital.
"He had a swollen face and was treated for shock. He has since been sent home."
The attack on the officer took place on Sunday just before midday. The officer and his colleague caused traffic congestion when they towed an illegally-parked car that belonged to a member of the church in Claim Street, Hillbrow.
WATCH: Church-goers attack and disarm metro police officers in Hillbrow
The JMPD officer drew his firearm and fired a shot into the air to stop the rioting congregants from advancing toward them, but the crowd did not heed their warning and attacked the officer.
The group overpowered and disarmed the officer, who was beaten and left unconscious before he was transported to Milpark Hospital.
Source - news24