News / National
Prophet Chiza predicted Mnangagwa rise to power
26 Nov 2017 at 08:33hrs |
Views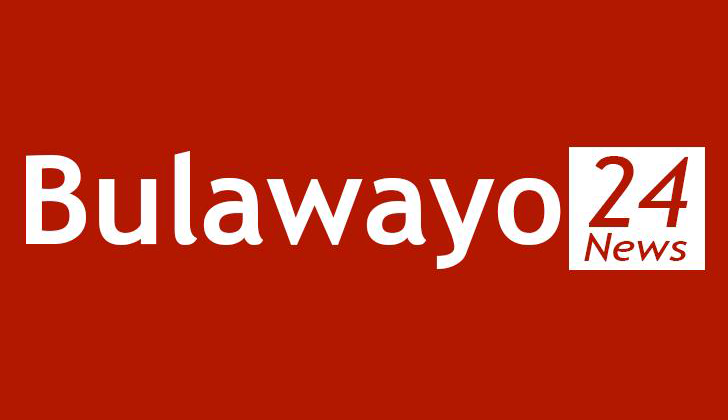 WHILST Zimbabwe is celebrating the dawn of a new era following the inauguration of Emmerson Dambudzo Mnangagwa as the President of the Republic of Zimbabwe and Commander in Chief of the Zimbabwe Defence Forces, Eagle Life Assembly members are celebrating yet another prophecy confirmation from their leader, Doctor Prophet Blessing Chiza who foretold the ascendency of Mnangagwa to the highest office in the land.
Zimbabwean current affairs are unfolding exactly as Prophet Chiza prophesied on 17 July during a prayer session held at Eagle Life Assembly.
In a video footage which has gone viral on social media, Prophet Chiza accurately prophesied that President Mnangagwa would become one of the key persons in bringing about transformation in Zimbabwe.
He says that God bestowed President Mnangagwa's name in his heart because he has something to do with solutions for the country.
"God is showing me Mngangawa and the Holy Spirit is saying: 'pray for Mnangagwa'. Before December I want intercessors to pray because there is something significant that must happen," he says.
In the video, he further adds that President Mngangagwa amongst others will be key in solving challenges faced by the country.
"You will read about him in the newspapers, however, the confidence booster can either be negative or positive."
As Prophet Chiza prays he says that he is praying for Mnangagwa, his mouth, and his life.
"I pray for Mnangagwa, I pray for his mouth, I pray for his life and I pray for his ambits. We pray for things that must come from his authority, from the key players offices. They have keys, certain keys."
He further on says people should pray so that whatever is going to happen before December is covered.
In an interview with Sunday Life Dr Prophet Chiza spoke about the video footage, the future of Zimbabwe and the impending prosperity.
Asked why the church decided to release the video of the prophecy that was made in July now after the inauguration of the President, Prophet Chiza said that as a servant of God one needs to have prophetic wisdom and discern when it is safe to release sensitive information.
"We did not release the video because as a prophet of God I have to use prophetic wisdom. The information in the video footage was highly sensitive to be publicised at the time because there was still another president in power.
"Sometimes it is better to hang on to sensitive information until the time is right. Moreover, the prophecy was released in front of the congregation during a prayer session at the church hence church members are aware of it," he said.
Probed about the future of the country, Prophet Chiza said Zimbabwe's economy shall improve towards the end of 2018.
"Zimbabwe shall improve as we go towards the end of next year, especially after the elections. From August 2018 onwards, I see a turn around and things improving bit by bit. I see Zimbabwean borders handling many of our people coming back from the diaspora. The turnaround will astound many, as it will be a 360 degree turn into prosperity," he said.
Please donate!
If Bulawayo24.com has helped you, please consider
donating
a small sum to help cover the costs of bandwidth. Anything you can provide is appreciated, thanks!
Donate with PayPal
Source - sundaynews