News / National
Tomana want case dropped
06 Feb 2018 at 05:31hrs |
Views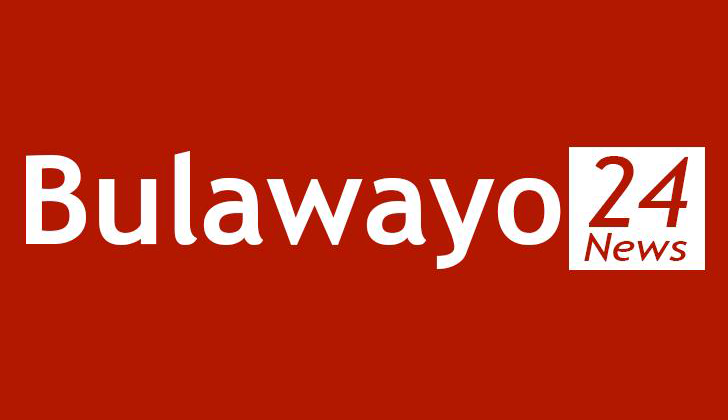 Former Prosecutor-General Johannes Tomana, who is accused of criminal abuse of office, has approached the High Court seeking the dismissal of the charges over the State's failure to prosecute him within the prescribed indictment period.
Tomana is facing an array of criminal abuse of office charges and was indicted for trial on November 17, 2016.
His trial was set to commence in February last year at the High Court, but to date he has not been tried.
Tomana has approached the High Court through his lawyer Advocate Thabani Mpofu seeking to have charges against him dismissed on grounds of lapse of indictment.
He also wants an order returning his liberty and release of his bail recognisance held by the State.
In his application, Tomana is arguing that in terms of section 160(2) of the Criminal Procedure and Evidence Act (Chapter 9:07), if no trial takes place for a period of more than six months from the committal date, the charges must be dismissed on the basis of the lapse of the indictment.
Tomana accused Prosecutor-General Ray Goba of taking a position, which ensured that the matter would not proceed.
To buttress his case, Tomana referred to a judgment by Justice Tawanda Chitapi last year, which criticised Adv Goba for lack of professionalism in the manner he was handling the matter.
Tomana said that in his judgment, Justice Chitapi spelt out clearly and in unmistakable language the legal implications of the decision he had taken as far as the hearing of the matter was concerned.
"From the date of the committal up until now, I have not been given a trial date," said Tomana. "A period in excess of six months has become superimposed between that date and the date of the making of this application.
"In fact, there has been a period in excess of 14 months. Even from the date of the trial itself being the 13th of February 2017, there is now a period of close to twelve months."
In a terse response to Tomana's application, the State contends that Tomana and his lawyer were not prepared for trial as they intended to make a constitutional application, which they did.
The State also averred that from the date of Justice Chitapi's judgment, six months have not yet lapsed and the matter could not, therefore, be dismissed.
Allegations in the other cases are that in 2004, Bright Matonga, then chief executive of Zimbabwe United Passenger Company (Zupco), was charged with culpable homicide.
It is alleged that the charge arose from a road traffic accident that claimed the life of magistrate Ms Chipo Chikowore.
Tomana allegedly called for the docket and instructed that the charges be dismissed.
In 2006, Matonga was charged with contravening sections of the Prevention of Corruption Act and in December 2008, Tomana allegedly instructed Morgan Dube to drop the charges after plea.
The court heard that in 2006, Zupco board chairman Charles Nherera was charged with corruption.
Tomana testified as a defence witness and Nherera was sentenced to three years in prison.
After sentence, Nherera unsuccessfully applied for bail pending appeal at the High Court.
Nherera served his sentence and was released from prison in December 2008. When Tomana was appointed AG, he declared that Nherera was innocent and wrongfully convicted.
The court heard that former Bindura Hospital acting medical superintendent Beauty Basile was charged with criminal abuse of duty.
She appeared before the Harare regional magistrates' courts, but Tomana allegedly ordered the withdrawal of charges after plea on November 24, 2009.
The court heard that in October 2009, Patrick Mavros, a gold dealer, was charged with possession of gold without a licence.
Mavros admitted to the charges, but Tomana directed that prosecution be declined, it is alleged.
Source - the herald