News / National
Govt blasted over community radios
12 Feb 2018 at 07:26hrs |
Views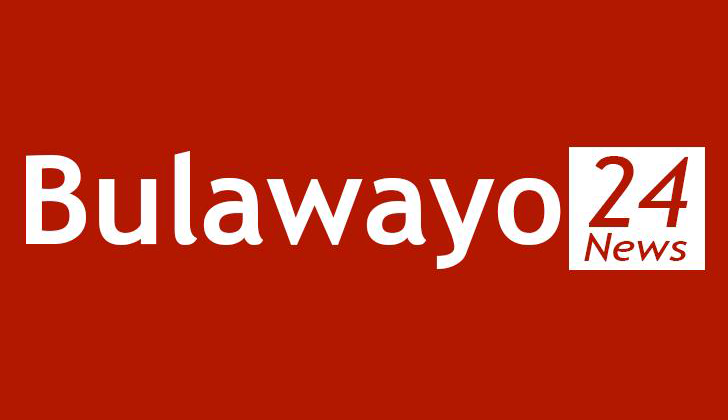 Zimbabwe Association of Community Radio Stations (Zacras) says its members will commemorate World Radio Day tomorrow disillusioned by government's continued refusal to licence "genuine community radio stations."
Zacras general council chairperson Perlagia Kapuya told the Daily News that the eight so-called community radio stations that have to date been licensed by the Broadcasting Authority of Zimbabwe were all commercial ones.
The eight are Ya FM (Zvishavane), Nyaminyami FM (Kariba), Breeze FM (Victoria Falls), Diamond FM (Mutare), Skyz Metro FM (Bulawayo), Capitalk 100.4FM (Harare) and Faya FM (Gweru).
"The first major challenge is the fact that the government has not heeded our call to license community radios 17 years after passing legislation to that effect.
This is a key challenge," said Kapuya.
She added that government appears to be on a crusade to suffocate genuine community radio stations.
"In the past we have had challenges with government agencies and police who harassed community radio practitioners either by arbitrarily arresting community radio volunteers or disrupting activities.
"This instils fear among volunteers and makes communities think community radio is dangerous," said Kapuya.
The Zacras general council chairperson, who works for Zimbabwe's first Catholic community radio station, Radio Chiedza, has challenged President Emmerson Mnangagwa to prove that his government genuinely stands for a new and genuinely positive dispensation.
"The new administration has made promises that we hope will be actioned so that there is a new way of doing things which hopefully include media reforms.
"The promises of free, fair, credible and democratic elections cannot happen in the absence of a democratic media which includes a truly public radio and well-supported and licensed community radios.
"In other countries like Nepal, the government supports these facilities as they are considered a critical part of the government's development agenda.
"So we expect the new administration to right the wrongs of the past administration and license community radios," said Kapuya, adding that the government has a duty to ensure that Zimbabweans can enjoy the right to freedom of expression which is enshrined in the Constitution.
"Licensing community radios and other truly independent players in order for Zimbabwe to have real broadcasting diversity and pluralism remains the agenda.
"The ZBC must retain the public radio status and operate to serve public interest as opposed to serving partisan interests.
"We need a real three-tier broadcasting system in Zimbabwe and it is part of the democratisation process. Not to license community radios is a deliberate disenfranchisement of citizens' ability to enjoy their right to freedom of expression and access to information."
World Radio Day is being celebrated this year under the global theme "Radio and Sports."
The local theme is "Radio, Sports and Cultural Diversity."
Kapuya is confident that the theme will go a long way in highlighting the role radio plays in promoting both sports and culture.
"Radio, especially community radio, which is close to citizens, is better positioned to promote culture in its entirety including local languages, traditional games, and other ways of life.
"We consider community radio as a strategic tool for development because of its ability to mobilise communities at a local level to participate in both local and national development processes.
"This theme is deliberate as it recognises the role sport plays in development and how radio can promote cultural diversity.
"Zimbabwe is a country with diverse cultures and radio can only highlight the richness in that diversity especially coming as it does after the passing of National Reconciliation Commission Act.
"The richness of a people is in their ability to coexist and celebrate their diversity and no platform offers a better opportunity than community radio," she said.
Source - dailynews