News / National
Lacoste, G40 tensions escalating in rural communities
14 Feb 2018 at 06:16hrs |
Views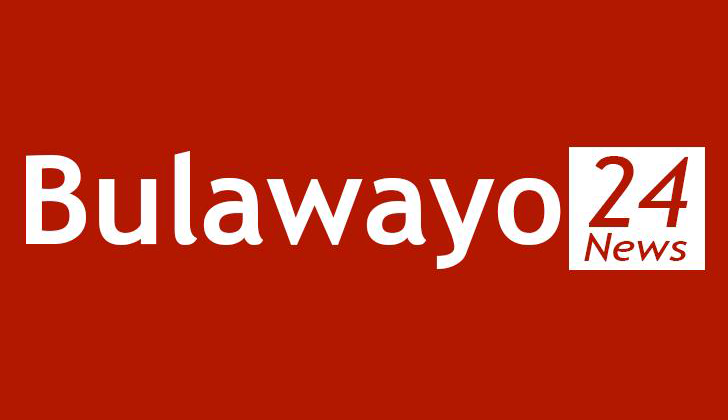 The Zimbabwe Peace Project has reported that the tensions between the G40 and Lacoste factions of Zanu PF seem to be continuing in communities with no easy solution in sight.
According to its latest report from reports received in the month under review citizens perceived to be G40 are being targeted in all manner and sorts.
"When former Vice President Joice Mujuru was expelled from Zanu PF citizens perceived to have been her supporters suffered abuse to the extent of being denied food and other aid when distributions were conducted in communities. History seems to be repeating itself with G40 loyalists. Food aid should not be used to settle political scores rather standards for food aid distributions should be followed," said ZPP.
"Tensions are also growing between aspiring candidates as primary elections draw closer. The situation does not bode well as primary elections are due soon. It is in the best interest of Zanu PF to arrest the growing situation so that when primary elections happen issues dividing communities that have the potential of threatening peace are addressed."
Source - Byo24News