News / National
Mugabe meeting Jonathan Moyo in SA? Mnangagwa scared
07 Mar 2018 at 19:55hrs |
Views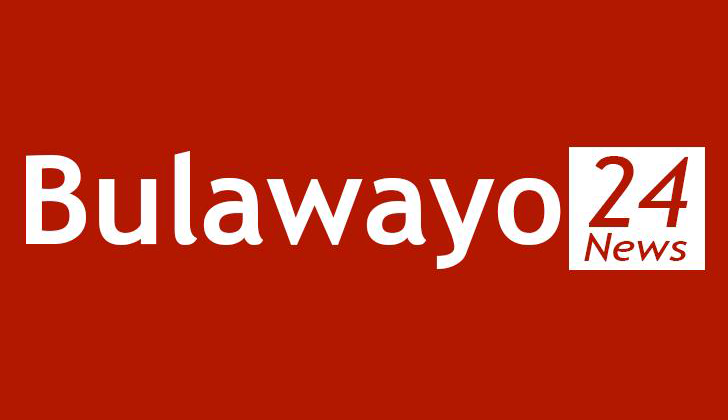 There are unconfirmed reports that former President Robert Mugabe is in South Africa for a meeting with Jonathan Moyo and the other G40 members.
G40 is fronted by former Cabinet Ministers — Professor Jonathan Moyo, Saviour Kasukuwere and Patrick Zhuwao.
Jonathan Moyo has not been on twitter for the last four days which raises suspicion that he might have travelled.
Mugabe left Zimbabwe, Wednesday morning aboard an Air Zimbabwe flight to South Africa. SABC confirmed that Mugabe was in South Africa but indicated that the reasons for his visit are unknown.
According to reports workers at former President Robert Mugabe's residence were taken in for questioning this morning.
Former First Lady Grace Mugabe is apparently anxious and not sure whether to remain at the house. Her husband and former president, Robert Mugabe, arrived on a private visit to South Africa today. Its not clear if he is still in the country tonight. The party's youth wing today displayed displeasure with former President Robert Mugabe who has publicly said he believes the change of government was a coup - an indication that he is still aggrieved by the events that saw him ousted after 38 years.
President Emmerson Mnangagwa says he is not happy with claims in the media that former President Robert Mugabe had a direct hand in the formation of the new political outfit, the National Patriotic Front (NPF) fronted by former Minister of State for Mashonaland East Provincial Affairs, Retired Brigadier General Ambrose Mutinhiri.
Just a few days after quitting the ruling Zanu-PF party, Mutinhiri was pictured with Ex-President Mugabe at his blue-roof house in Borrowdale, Harare, and the later reportedly endorsed the former before he announced his new party.
In response to that, President Mnangagwa, who has on several occasions hailed Mugabe as his father, mentor and the country's liberator, said if the reports are true, they are not amusing.
"Currently, we see and hear various speculations and I have no doubt that very soon the facts and reality will be known. We will only take a position when the issues are known and are factual. But currently, we are not happy with what the media is saying. We are not sure whether it's true or false, it's an issue that we are examining," said Mnangagwa, while addressing the Zanu-PF Youth League National Assembly in Harare today.
The President also reiterated his commitment to fighting corruption and multiple farm ownership.
"There are people of my grade, who have more than one farm. We are coming," he said.
Mnangagwa told the youths never to forget or neglect the founding values upon which the party and the country were built and underscored the need for uttermost unity and discipline within the party's youth league rank and file.
"As youths, you must shun immorality, corruption, tribalism, factionalism and regionalism. Let us as the youth leadership of the revolutionary party esteem transparency, accountability, honesty and integrity," he said.
Mnangagwa also said he remains committed to addressing the challenges facing the country's youths and to this end, the new government has prioritised economic resuscitation in view of employment creation and empowerment opportunities for the youth and the generality of the people of Zimbabwe.
As the country prepares for general elections, Mnangagwa reiterated that the polls will be peaceful, credible, free and fair.
Source - online