News / National
EU election exploratory mission expected today
19 Mar 2018 at 06:10hrs |
Views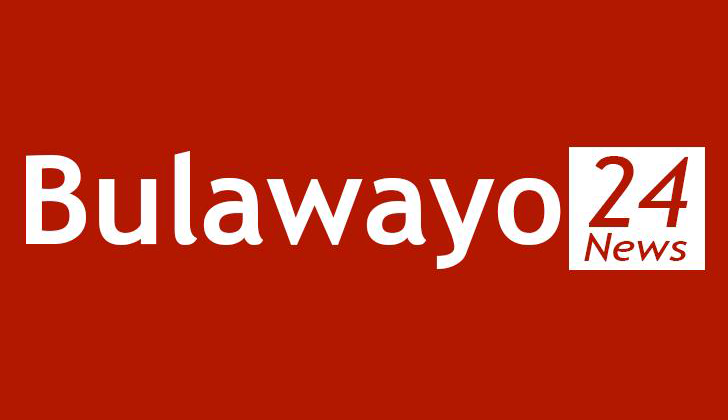 Zimbabwe will today welcome the first European Union election exploratory mission in 16 years, a demonstration of confidence in President Mnangagwa's efforts to entrench democracy in the country.
The last EU official associated with its election observer mission was Mr Pierre Schori, who came on a two-week tourist visa in 2002, but was expelled after he made a series of utterances pre-judging the electoral process.
The EU delegation arriving today will engage in pre-election assessment. This comes as international focus on Zimbabwe heightens in the light of the forthcoming harmonised elections following President Emmerson Mnangagwa's open door policy on electoral observation.
Sadc sent a similar mission last week which met several stakeholders in its assessment of the electoral process.
EU Ambassador Phillippe Van Damme yesterday said the delegation, which had been invited by Government, will meet Government and Zimbabwe Electoral Commission officials, members of the civil society and political parties, among other stakeholders. "The purpose of the visit is to assess the feasibility and usefulness of observing elections," he said. "The team will meet different people and is expected to come up with a report which will be presented to the high representatives and head of the the commission on the way forward."
Ambassador Van Damme said the report would be taken into account when taking decisions on observing the polls.
President Mnangagwa's administration has pledged to invite international election observers, marking an end to the isolationist policies of his predecessor, Mr Robert Mugabe.
President Mnangagwa has also pledged to hold free, fair, credible and non-violent elections this year, and to respect the outcome even if Zanu-PF loses.
International observers will be invited to monitor the elections as the country seeks to entrench its democracy.
Observation of elections is now being done at three stages.
The first one entails observing the pre-election period, the second stage is the campaigns and the polling, before a final team is sent to assess stability and acceptability after results have been announced.
Source - zimpapers