News / National
Chamisa promise mobile network for goats
23 Apr 2018 at 23:12hrs |
Views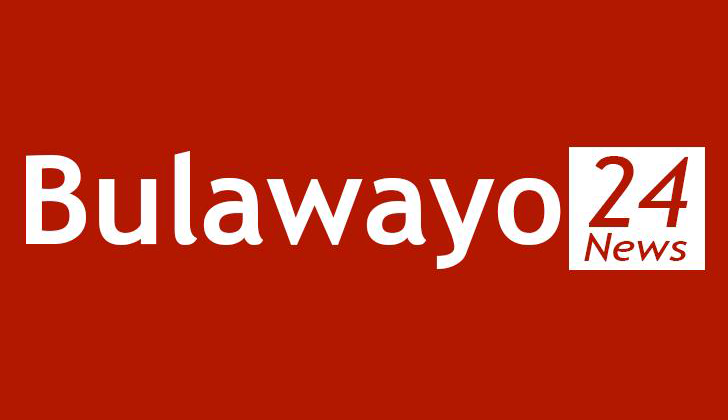 The State controlled Zimbabwe Broadcasting Corporation reported that the MDC Alliance leader, Nelson Chamisa made incomprehensible promises when he addressed Ruwangwe residents in Nyanga yesterday.
From Chipinge to Ruwangwe in Nyanga, the MDC Alliance took its election campaign maintaining its otherwise idealistic promises.
In remarks which exhibit more of youthful exuberance rather than a mature, thoughtful politician who chooses his words carefully, Chamisa continued to sell his journey to wonderland this time in a tone laced with careless innuendo.
"Even goats will be able to have access to the mobile network. Wherever one is, even if they are in their own house or at their small house, then they will be able to access mobile networks," he said.
The MDC Alliance leader went further to suggest that the government interferes in the installation of traditional leaders, exposing a contradiction with what is on the ground where clans choose their own leaders, according to the lineage succession.
The MDC Alliance has been all around the country holding rallies to lure supporters ahead of the forthcoming elections.
Source - zbc